DATES: September 23 - 30, 2018
7 Nights Accommodations at Masqi Energy House
Group Transfers (Arrival / Departure)
Daily Sunrise Meditation & Morning Yoga Practice
5 Afternoon Yoga Sessions
1 Spa Treatment Per Person
1 Guided Group Hike
Nutrition Workshop, based on Macrobiotic Diet
3 Meals Daily at Masqi, based on Macrobiotic Living
4 Excursions with transfers and meals included:

Valencia (Full Day) including private boat tour, & Paella Cooking Class
Bocairent / Xativa (Half Day) including lunch in Spanish Village Bocairent
Altea (Half Day) including Private Sunset Catamaran Cruise & Dinner
Alicante (Evening) including dinner
From $3800 Per Person
$3800 Per Person, based on Double Occupancy.
Triple Occupancy and Single Rooms available upon request.
Stay Tuned. We are in the process of adding more information with exciting details. If you have any questions about the property or details of the program feel feel to call Dawn at 631.835.4259
$1000 non-refundable deposit is required to hold your Spot, which can be made here on the website. You will be invoiced for the balance, which will be due August 8th. We can set up a payment plan for you if needed. Please note that Credit Card payments for the invoiced balance will incur a surcharge.
Masqi, Meaning More Vital Life Force
Upon arriving to MASQI, you realize quickly that this is the perfect setting for a peaceful, retreat journey. The location is a stunning rural setting in the heart of the Sierra de Mariola, between Alicante and Valencia. The beautiful 19th Century farmhouse is completely restored with all the comforts of a boutique hotel. Guests are greeted by a friendly team and given a tour of the property. The House has many cozy nooks to read, meditate or enjoy a conscious conversation. There is a beautiful wooden communal table where guests have breakfast. Lunch and Dinner are typically served in the intimate restaurant or courtyard. the atmosphere is rustic, elegance with candles lit in the evening. The gastronomic experience is based upon macrobiotic cuisine. Most guests will participate in a nutrition workshop to dive deeper into understanding the macrobiotic way of eating.
Continue on a discover eight guest rooms with different shapes and sizes all having beautiful views of the mountains, gardens or pool. Yoga classes are held in the dome built on the edge of the forest. This yoga dome is a unique highlight, intended for guests to experience the beauty of nature all around in a spacious, temperature-controlled beautiful space. Guests also enjoy spa therapists in the massage rooms overlooking nature. The grounds are well manicured with ample space for relaxation, a pool and several hiking trails. MASQI offers an array of activities, therapies and excursions that serve to stimulate ideas, give strength, and inspiring community.
Retreat to Spain this Fall
Spain in September...Join Leslie Glickman and Nata Mason on this incredible journey to Masqi. MASQI is a beautifully restored 19th Century farmhouse located in the heart of the Sierra de Mariola, between Alicante and Valencia. This magical property has all the comforts of a boutique hotel ; luxury accommodations, a gastronomic experience based upon macrobiotic cuisine, is surrounded by nature and offers yoga classes in the unique dome built on the edge of the forest. As always we have chosen the most special place for this retreat and have planned some extraordinary experiences for you during your stay, which will add up to the trip of a lifetime!!! This will be our 4th Journey together to Europe and we cannot wait to share this incredible opportunity with you. The space is limited on this one so we will be an intimate group (14-16 max) make sure to reserve your space NOW!!!
About the Host
Leslie teaches a broad spectrum of yoga, from the dynamic flow of Vinyasa, the deep experience of yin, and the stillness of meditation. Her Pause, Breathe, Notice, Feel ideology is the basis for this comprehensive approach to teaching. She believes there is a yoga for "every body" and strives to be mindful of the student's experience so she can meet them exactly where they are. Safe, intelligent, creative, classes are always the priority but intuition and connection are what inspires her. Growing the community is Leslie's passion, she's worked diligently to create opportunities that make yoga accessible to all with weekly and annual events - both create free outdoor yoga and connect thousands of people worldwide. Part of her mission is to also elevate the level of education for yoga teachers. The teachers are out there sharing yoga with the students and they deserve to be taught with the highest level of integrity that honors the traditions of this life changing practice. Leslie is always seeking to elevate herself, the community and the collective energy of the world through the practice of yoga.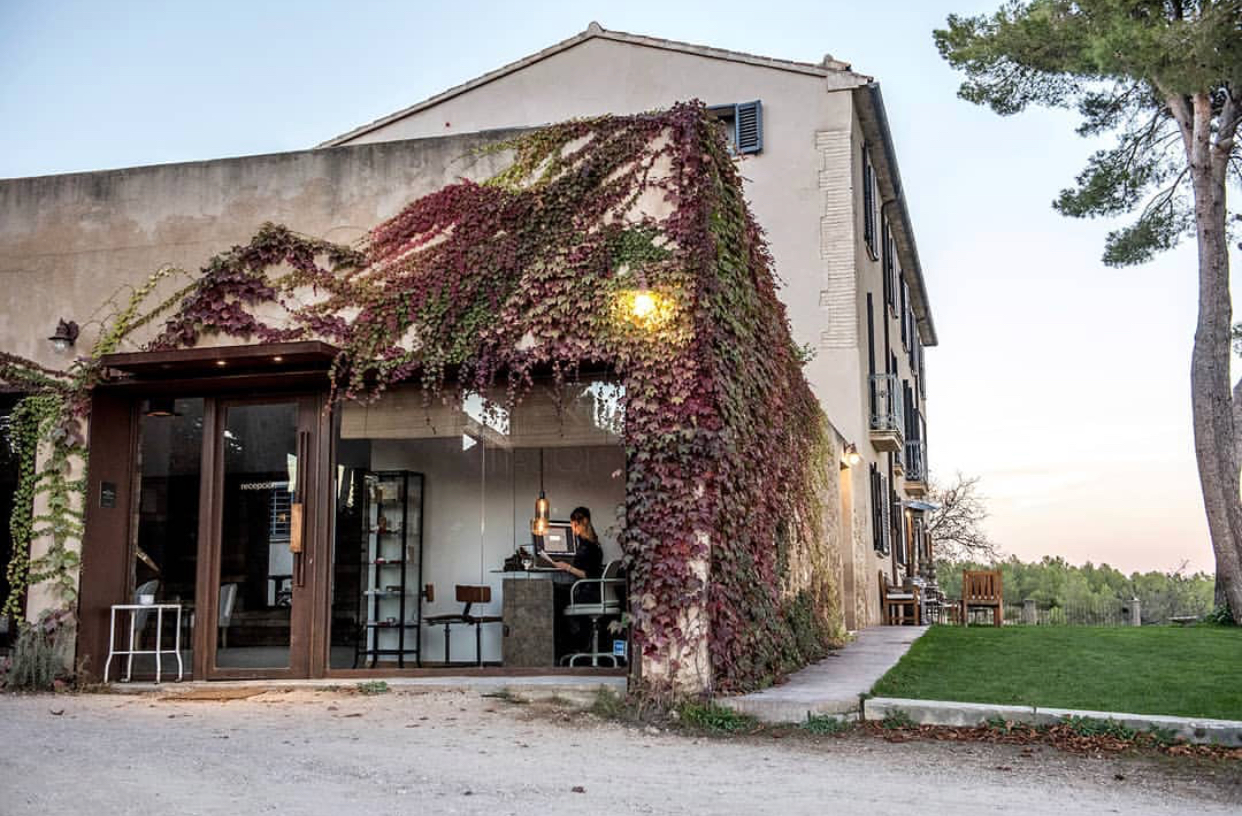 *$1000 Deposit is non-refundable. The balance will be invoiced and due by August 8th. Payment Plans can be set up. Travel insurance is suggested. Please note that double occupancy pricing is based on two people sharing a room together.
Nurture Yourself Well.
For More Information or to Speak with a Real Person - Contact Dawn Oliver 631.835.4259