Are you a Wellness Professional interested in hosting your own Luxury Retreat? We can help! We partner with hand-selected Hotels, Resorts & Villas and work with thousands of luxury travel agents to help promote your retreats. We connect you with the best property to accommodate your dream retreat and handle all of the details. We'll even organize a complimentary trip before your scheduled retreat so that you are familiar with the property and can easily sell it to your students.
FAM Trip or Familiarization Trip is when we invite hand selected Wellness Professionals on a complimentary trip including luxury accommodations, transfers and most food & beverage. Here are a few upcoming FAM Trips at our partner Hotels that we are organizing. Please contact us if you are interested in being considered for one of these trips.
Natural Beauty & Low Key Luxury
Caneel Bay is an iconic resort featuring seven picturesque beaches on 170-acre peninsula of Virgin Islands National Park. The lush beauty of this natural paradise makes Caneel Bay one of the most breathtaking vacation destinations in the Caribbean. Choose a different beach for every day of the week. The seven beaches of Caneel Bay all offer a different experience - beaches with calm waters, windy beaches for sailing, active coral reefs for snorkeling, and other beaches for relaxing, walking, water sports and even a beach for the adventurous guests looking to hike through Virgin Island National Park to Cruz Bay.
Resort Features
170-acre peninsula of natural beauty and National Park
166 Charming Luxury Guest Cottages
7 Distinctive Beaches
No Telephones or Televisions
8 Dining Options
Complimentary Art Classes
Hiking & Biking
Snorkling & Sailing
Relaxing
Caneel Bay is easy to access with several direct flights into St. Thomas and a short private boat ride directly to the dock. Retreat Packages include five star accommodations (garden or ocean view), wellness menu, snorkeling & hiking activities and of course daily yoga & meditation.
Reasons to Host a Retreat
Easy Direct Flight from most cities into St. Thomas with short, scenic boat ride to Resort
Unspoiled Nature - U.S.V.I National Park
No Distractions - No Television / No Telephones
Ideal 4 Night Retreat Destination
Weather is amazing all year long
Retreat Packages $$$
Your Students will thank you
Natural Beauty & Adventure
Ti Kaye is a secret retreat spot in St. Lucia, an island full of natural beauty, unspoiled rainforest, underwater coral reefs and breathtaking Piton Mountains. Built into the cliff side, this Adult's Only Resort truly captures the meaning of rustic elegance. Guests embrace the natural, lush surroundings while enjoying great luxuries, an incredible spa and award winning local St. Lucian Cuisine. The Resort's 33 cliff side cottages feature outdoor garden rain showers, oversized terrace and double hammock, perfect for watching the sunset over the sea. Many even have their own private plunge pools.
Ti Kaye is ideal for Yoga & Wellness Retreats. It's easy to unplug and find serenity all around. Renew each morning with Sun Salutations at the Resort's brand new overwater yoga platform. Afternoons have a plethora of possibilities - Retreat to the Spa, Nap in your private hammock; discover Anse Cochon underwater haven or adventure through St. Lucia with so much more to experience. Evenings are magical.
Resort Features
33 Cliff side Cottages
Private Terraces
Your Own Hammock
Outdoor Rain Showers
Ocean Front Spa
Over-water Yoga Platform
PADI Diving Certification
2 Restaurants + Bar
Underground Wine Cellar
Wellness Menu Available
Snorkeling & Sailing
Paddleboards
About St. Lucia
Rainforest Adventure
Sulphur Springs
Hiking & Waterfalls
Reasons to Host a Retreat
TiKaye accommodates Small Groups WELL
Retreats with 8-10 students are ideal.
Adults Only Retreat
New Over-water Yoga Platform
Easy, Inexpensive Jet Blue Flights from NYC.
Great combination of adventure & relaxation.
Affordable Retreat Packages starting at $1000 Per Person for 4 Nights. $$
Host receives complimentary accommodations, three meals per day, tank dive, and relaxing massage, based on only 6 paying students.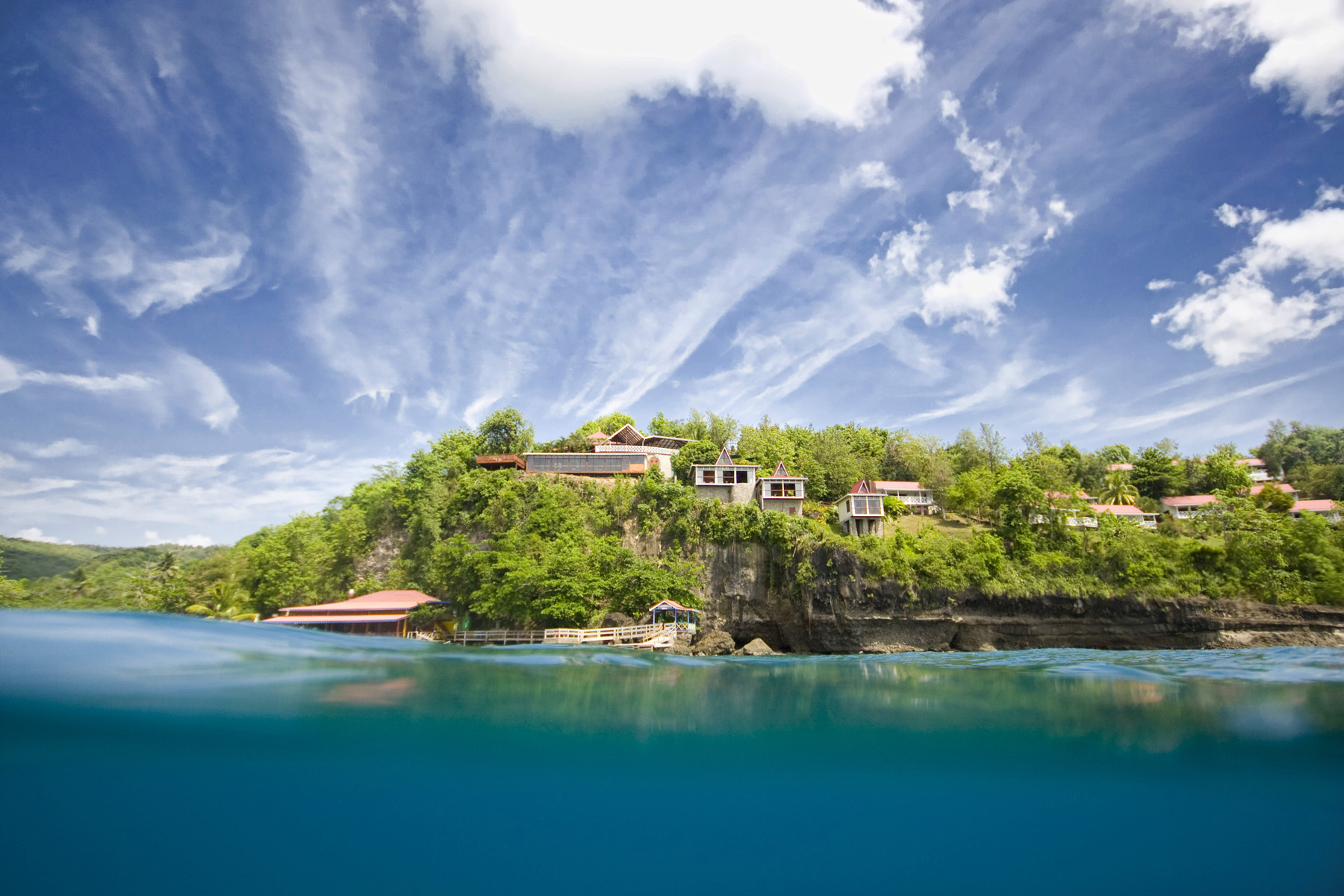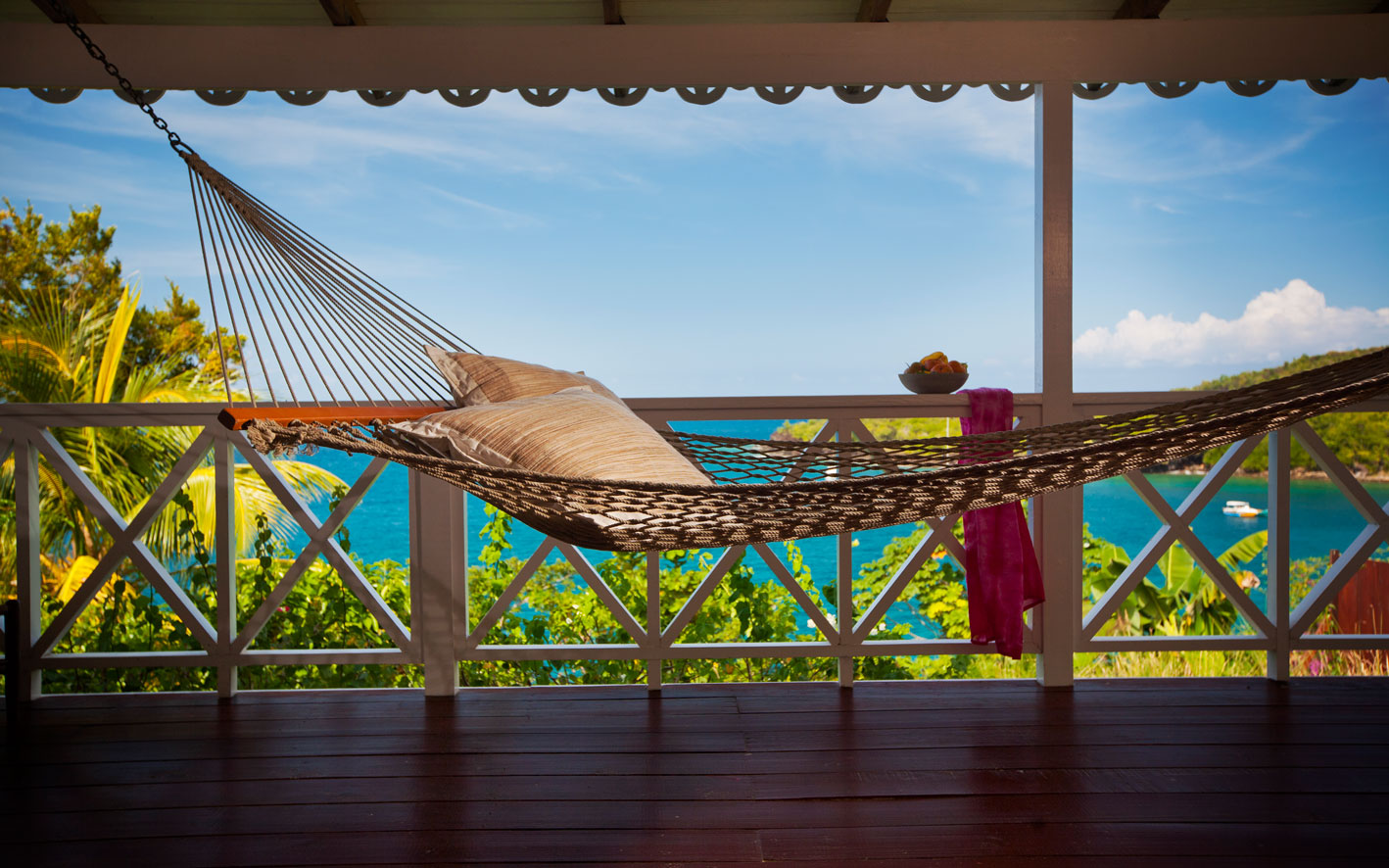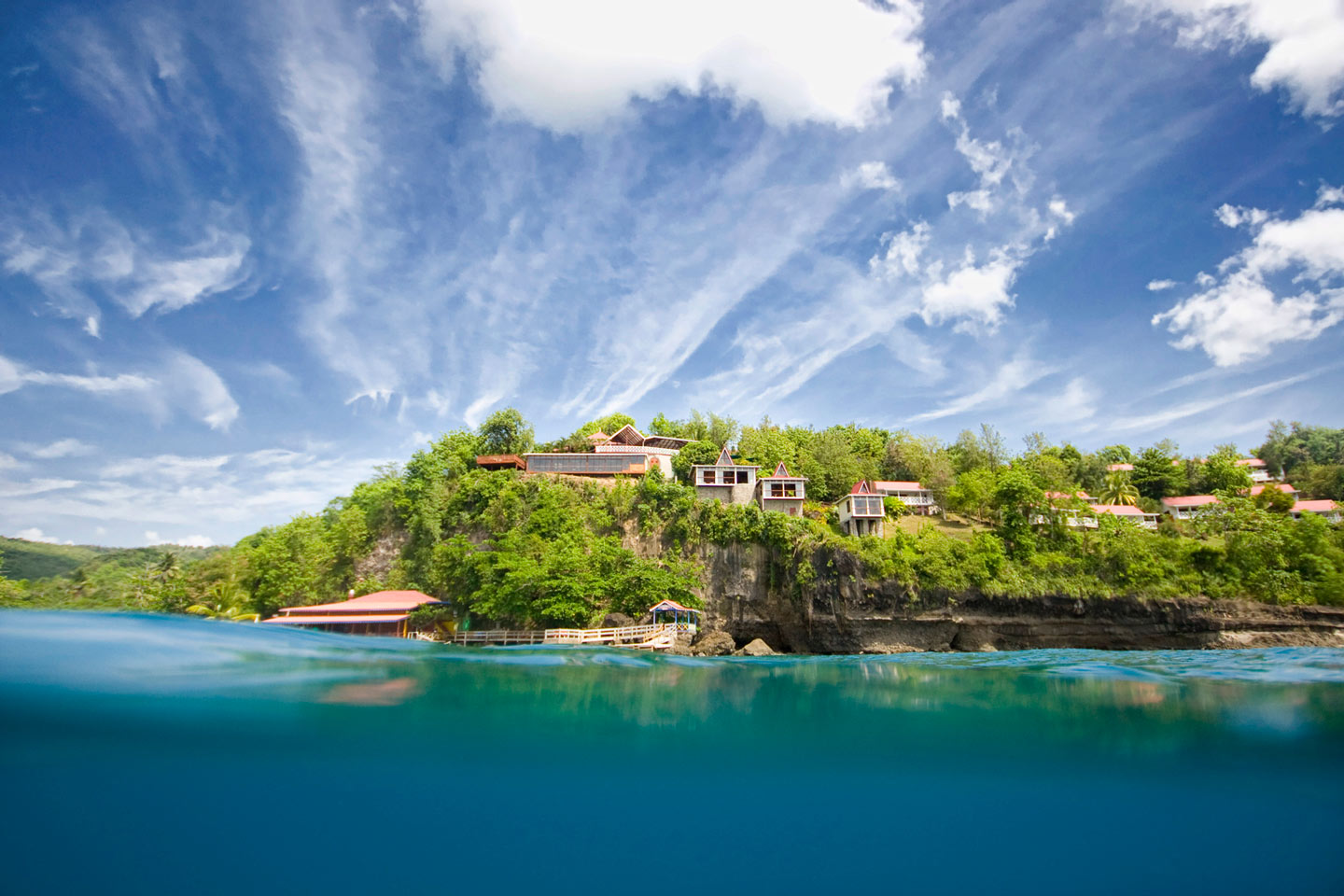 Resort Features
Five Star Retreat
Luxury Oceanfront Accommodations with Private Pools or Roof Top Terrace
Bulter Service
Two Oceanfront Pools
5 acre Spa Sanctuary
Wellness Center
Rockefeller Nature Trail - 11 miles of walking & biking
Five dining options
Three Golf Courses
Five Tennis Courts
Watermill Aquatic Adventure Park
Natural Beauty meets Modern Luxury
Dorado Beach is only the 2nd in the world of the Ritz Carlton Reserve, an uber-luxury brand within Ritz Carlton that combines modern luxury with natural beauty. I must say, It is rare for places to completely wow me… but WOW!
From the moment I arrived to Dorado Beach, I knew this was a special place. I was greeted with cold towels and smiling faces. The first WOW was the resort's Lotus Garden that I couldn't take my eyes off. This was the most naturally beautiful arrival experience, symbolizing the transformation you are about to embark on. From this moment entering Dorado Beach, you are transformed. It's easy to leave behind all stresses. An quick journey from most U.S. cities to San Juan Airport, then a short 30 minute ride and you enter a magical oasis. 1400 acres of pristine oceanfront property, 5 acre spa sanctuary, three 18 hole golf course, beach club with adults only and family pools, historic Rockefeller Nature Trail, state of the art Wellness Center, an aquatic playground, tennis courts and several restaurants. I was totally blown away.
While there is so much to feature at Dorado Beach the most important to highlight is the connection to nature, the oversized oceanfront suites and Spa Botanico… WOW. This incredible five-acre natural haven is designed to inspire well-being and relaxation. Inspired by nature to impart a holistic sense of well-being, this sanctuary pairs local ingredients with indigenous soothing traditions performed in the most unique of spa garden settings for a full sensory experience. The experience at Dorado Beach is truly breathtaking. I invite you to Xplore further.
Reasons to Host a Retreat
Five Star Luxury Retreat
The most incredible WOW for your students
Easy to access - several flights to San Juan, short drive to Dorado Beach
Immersed in Nature with Modern Luxuries
Lots of Activities - all on property
True Wellness Retreat
Retreat Packages from 3 Nights $$$$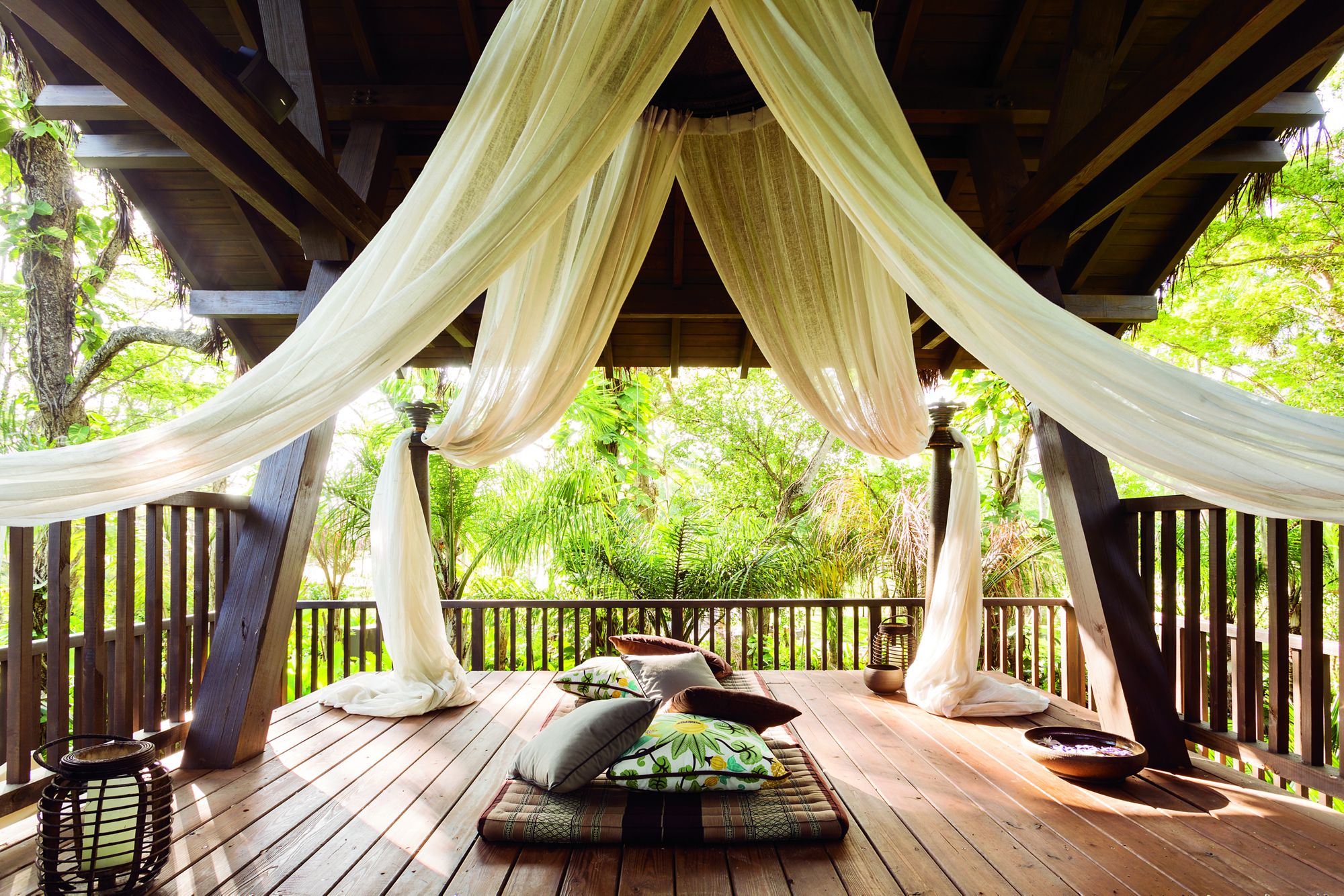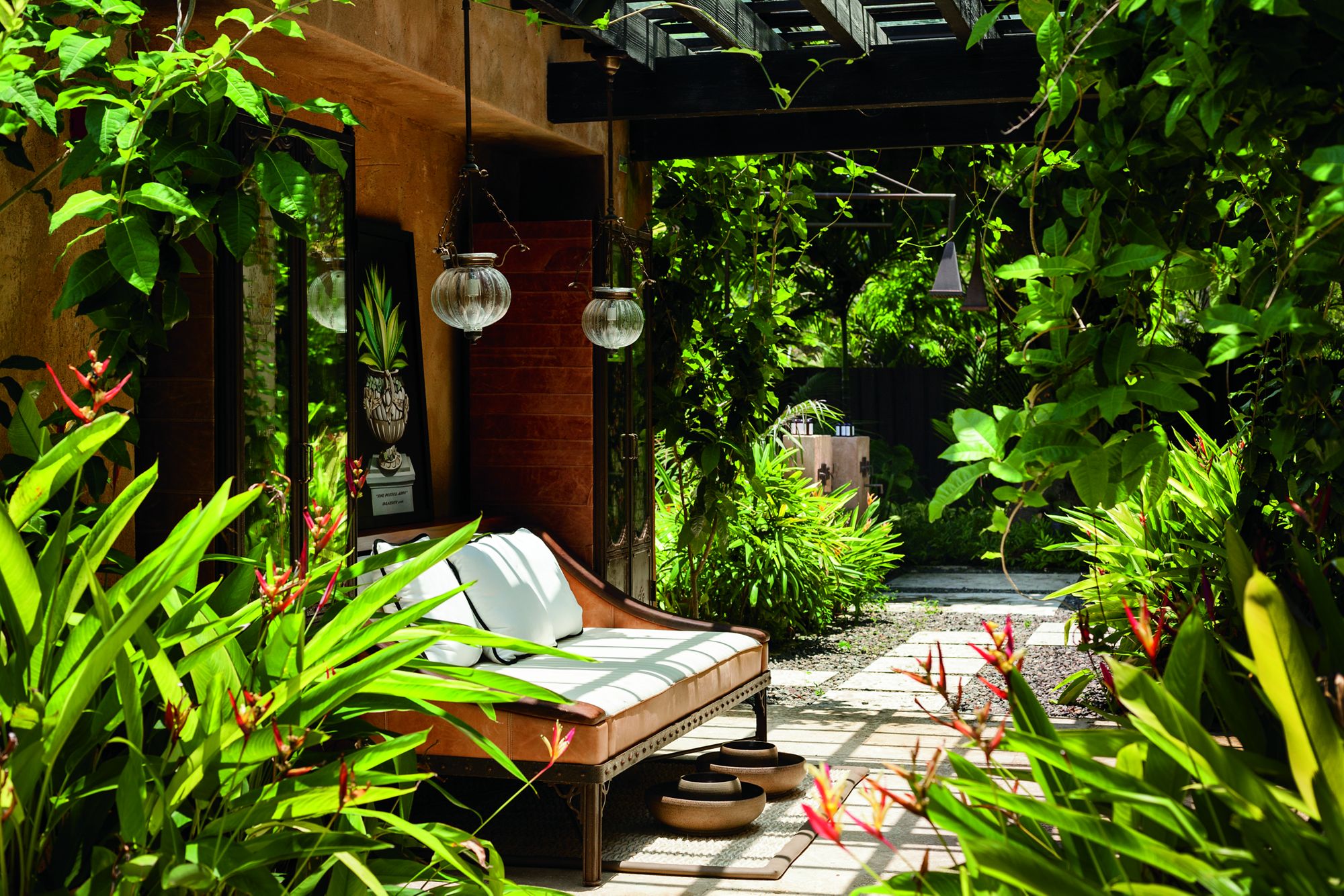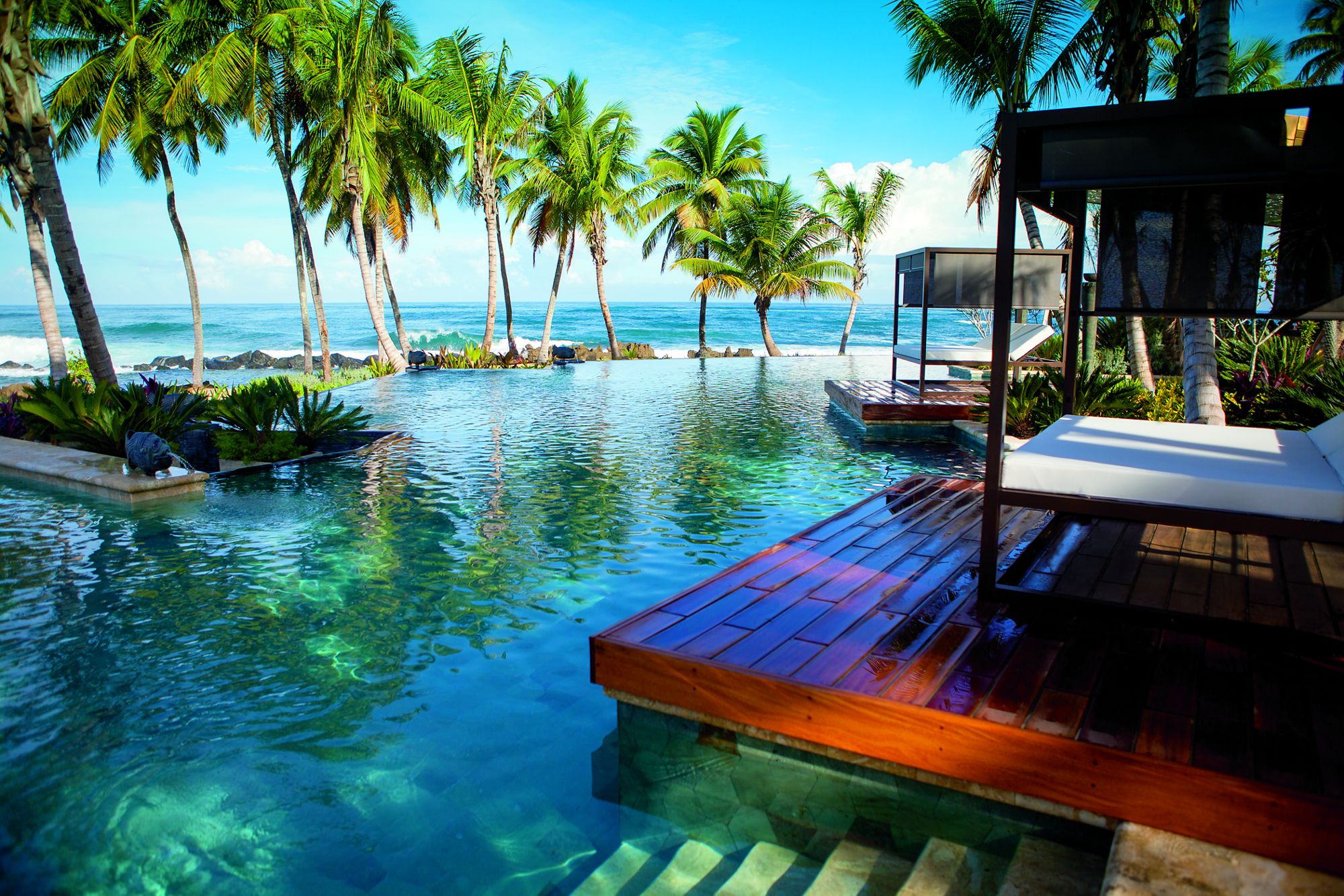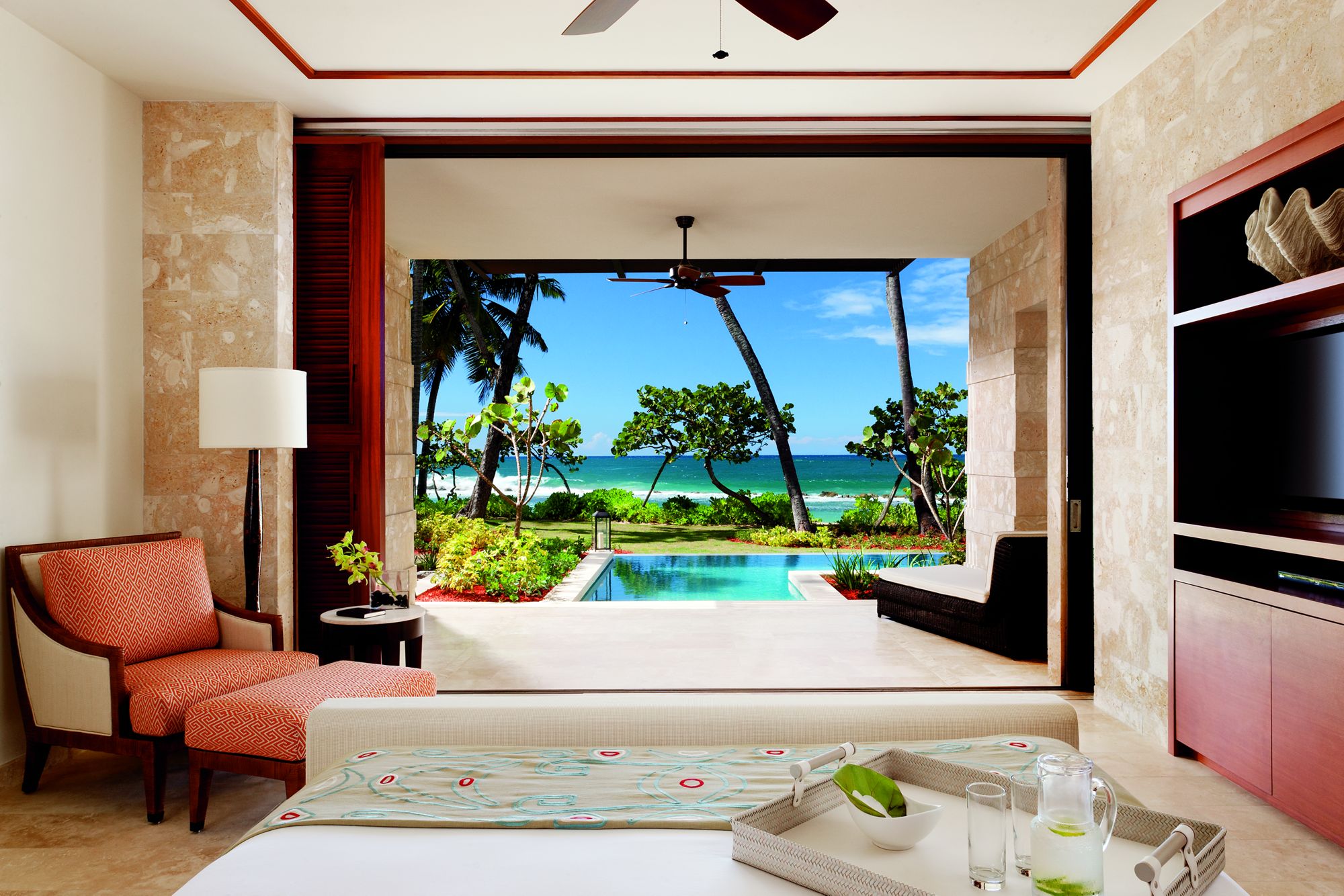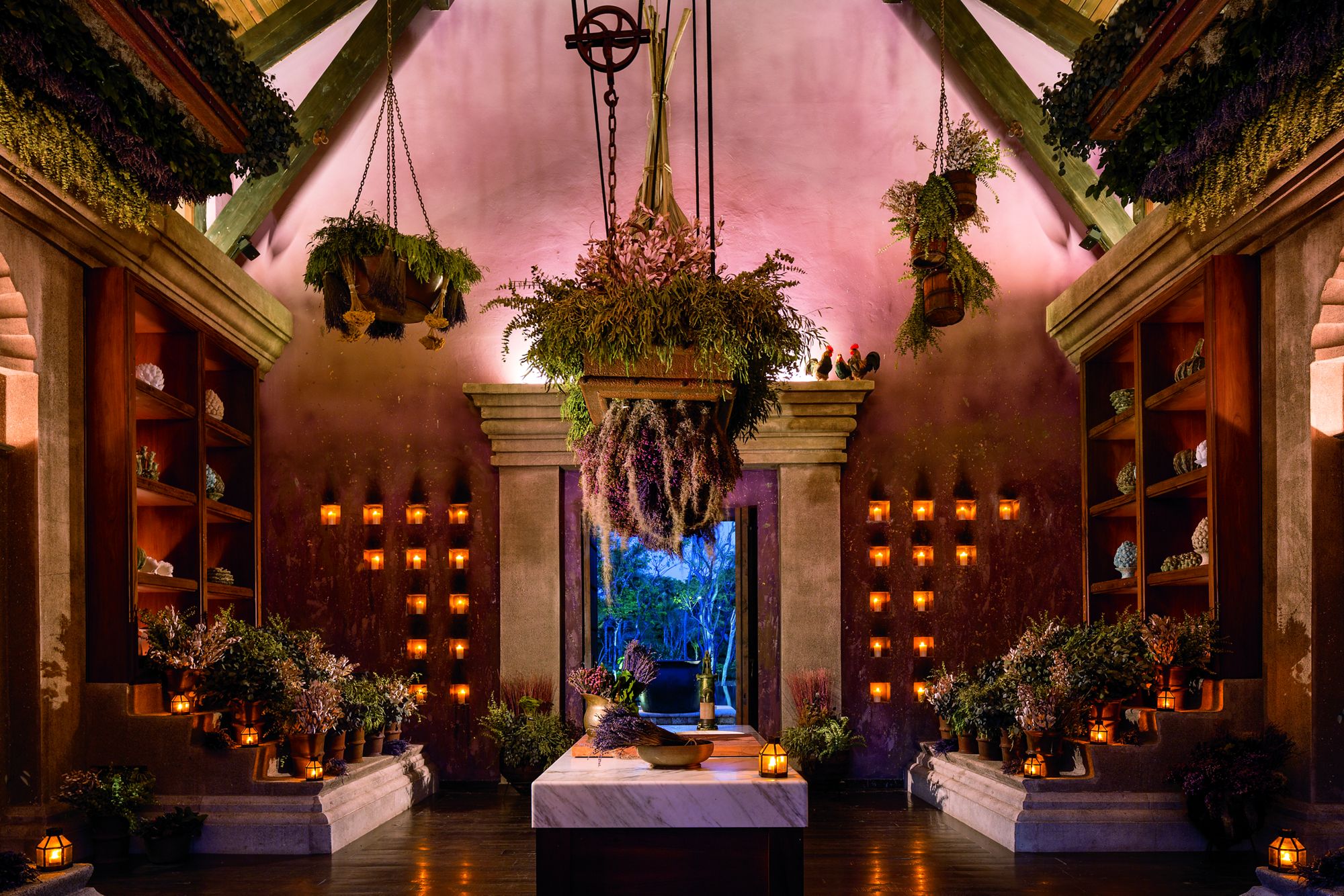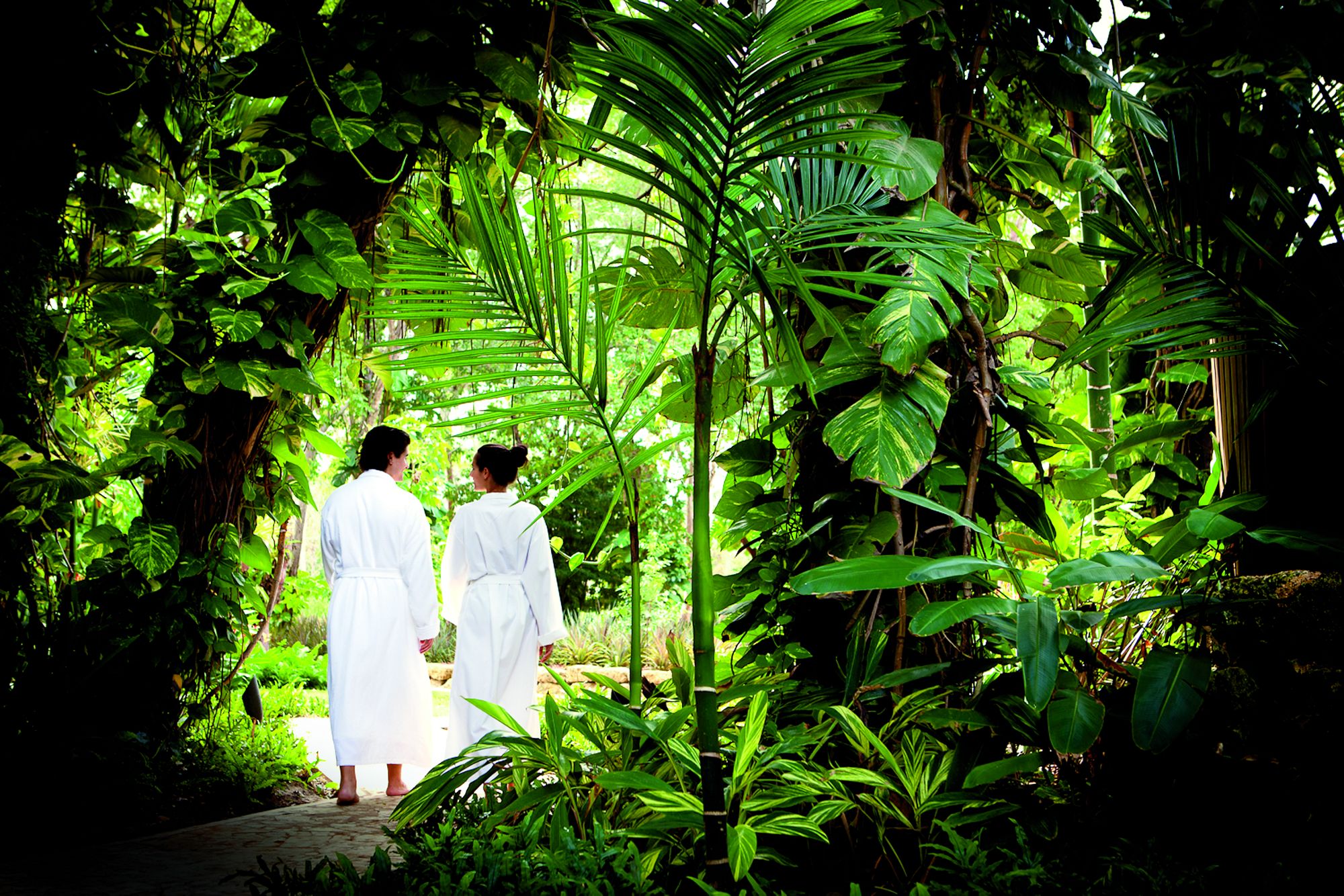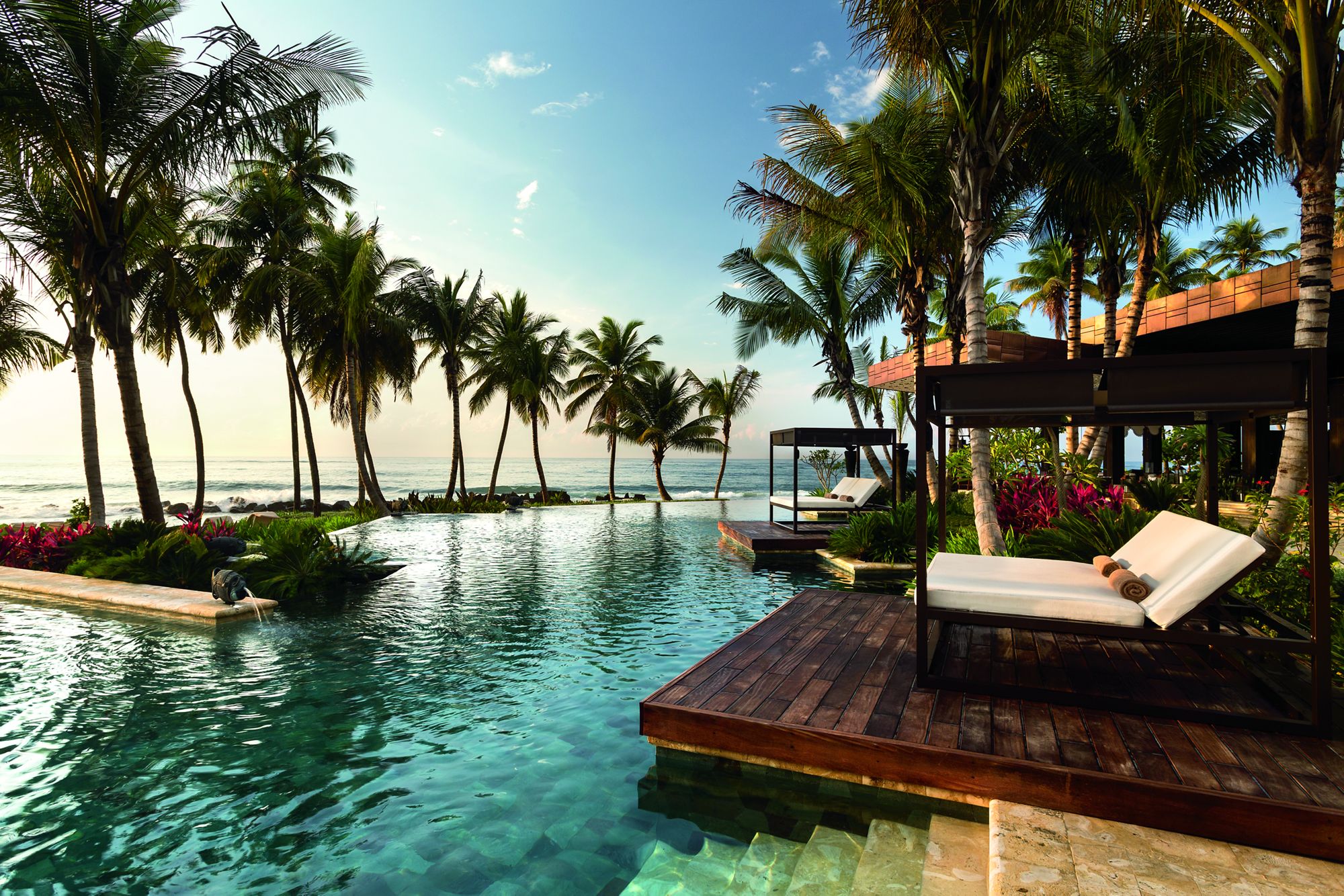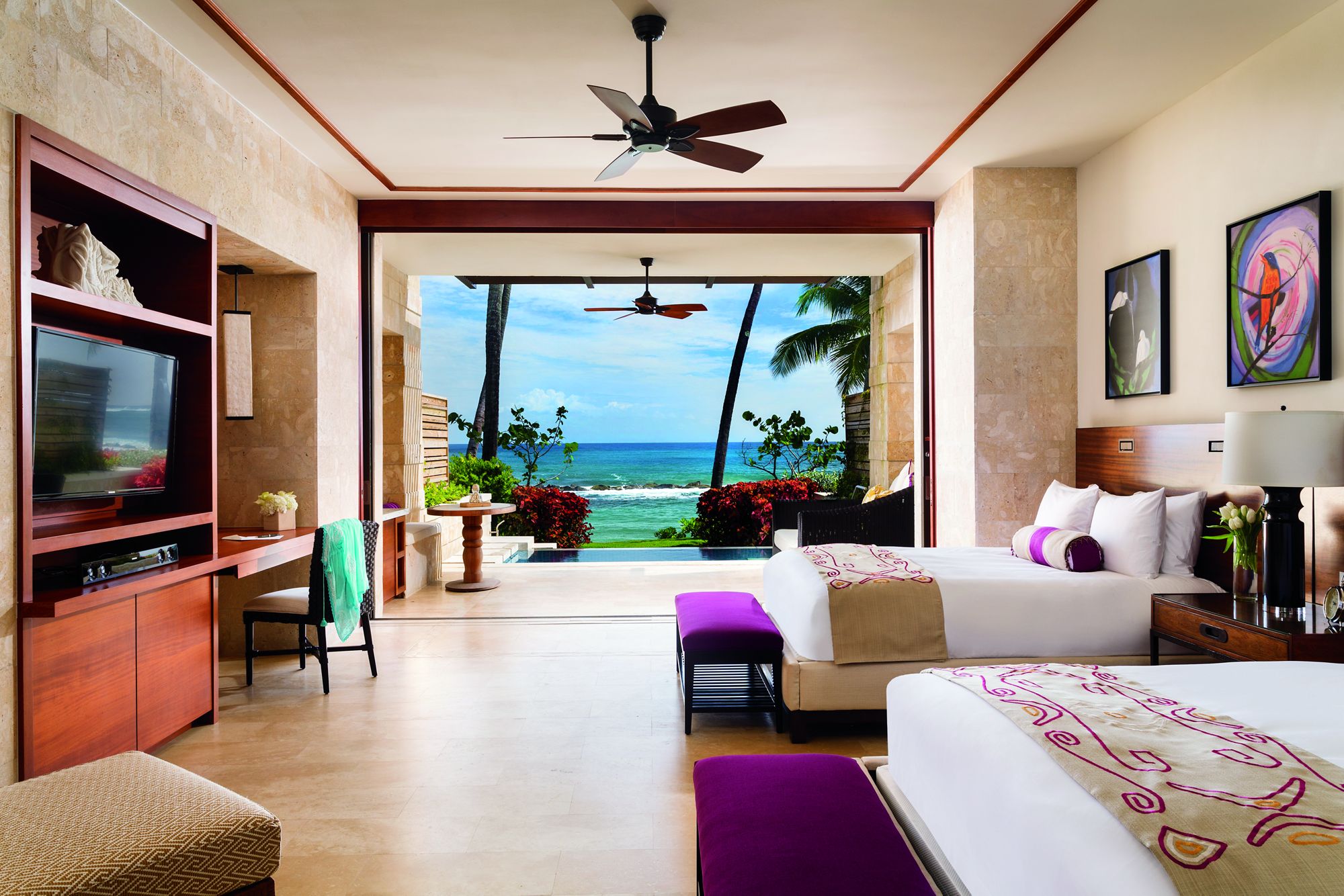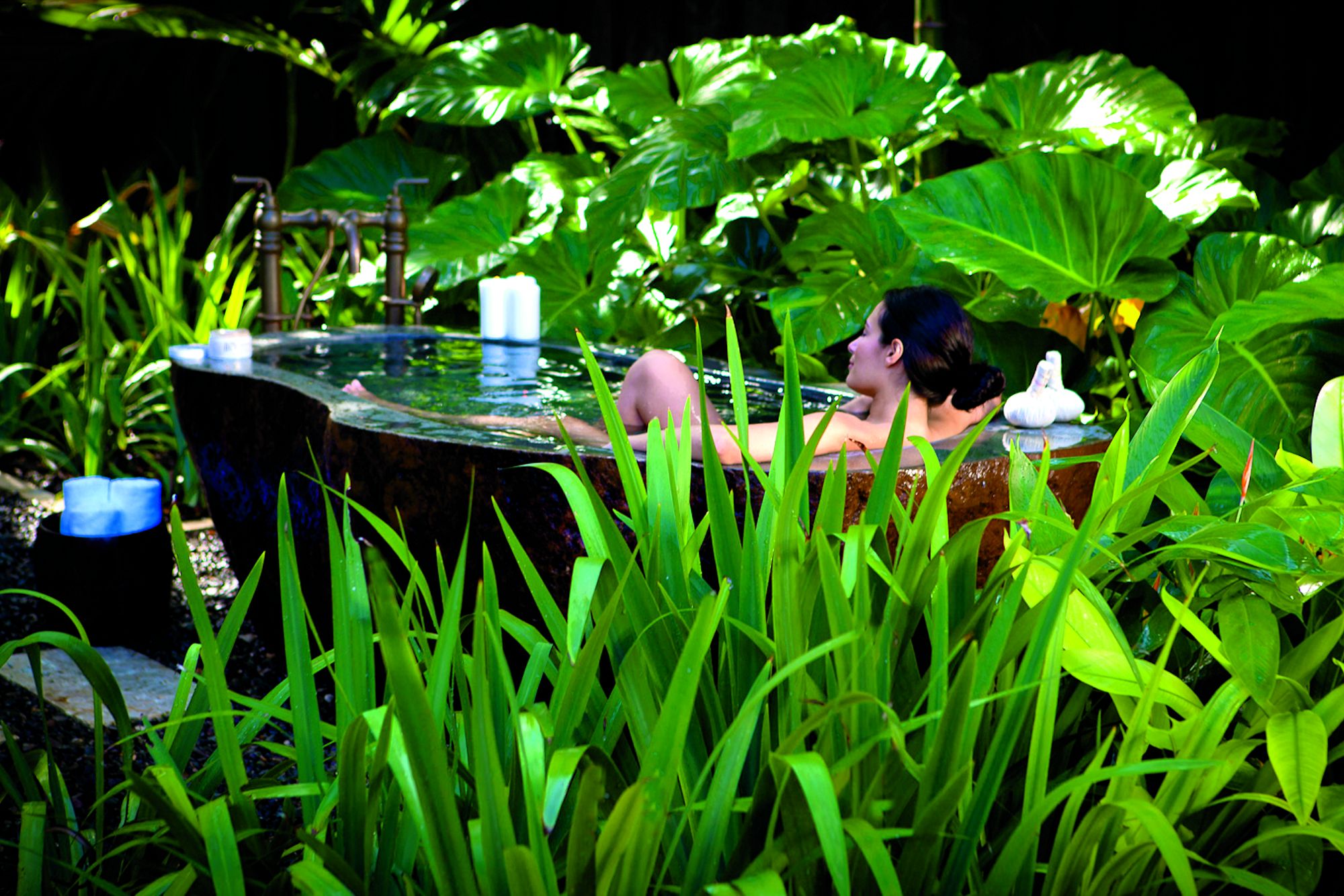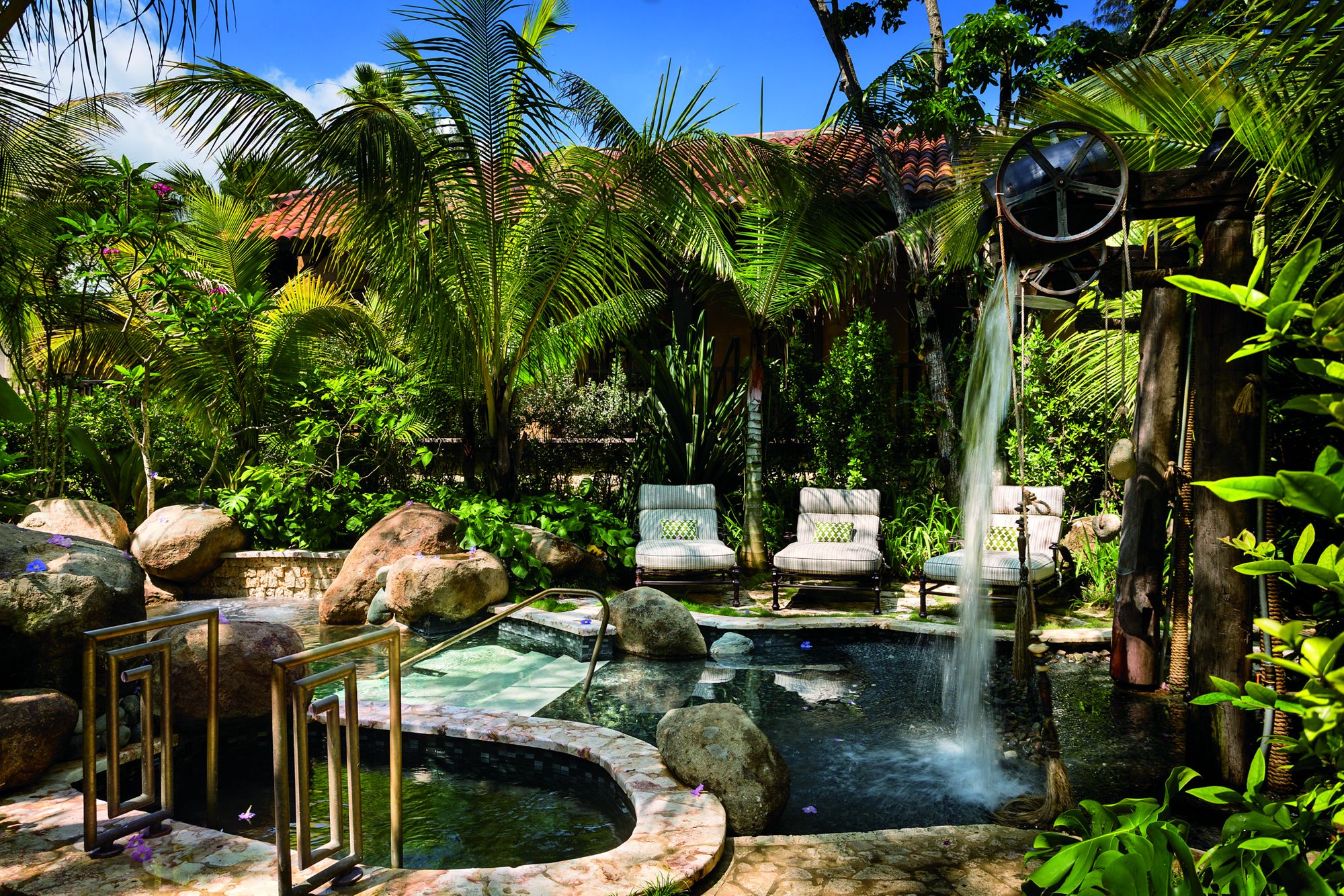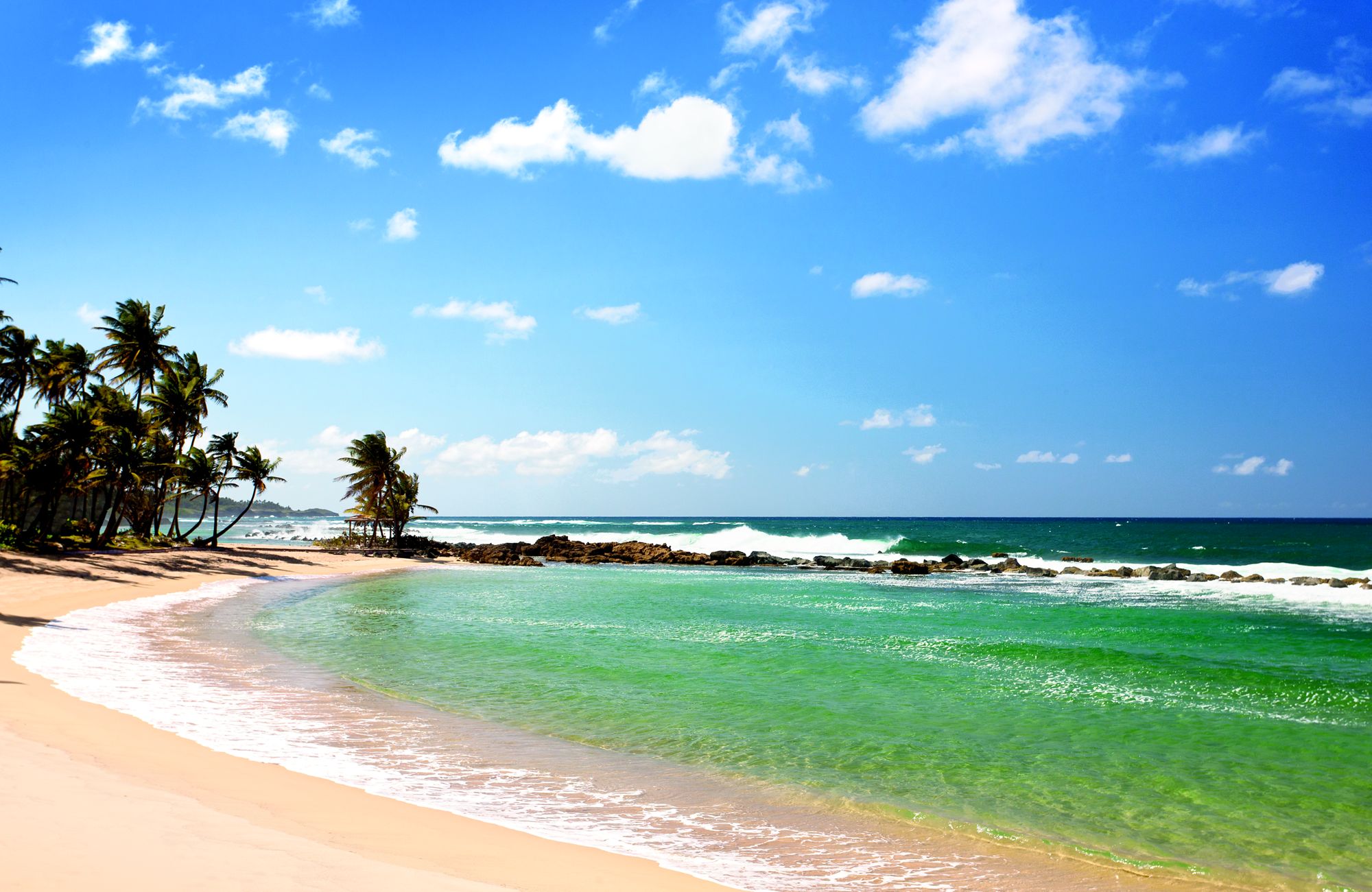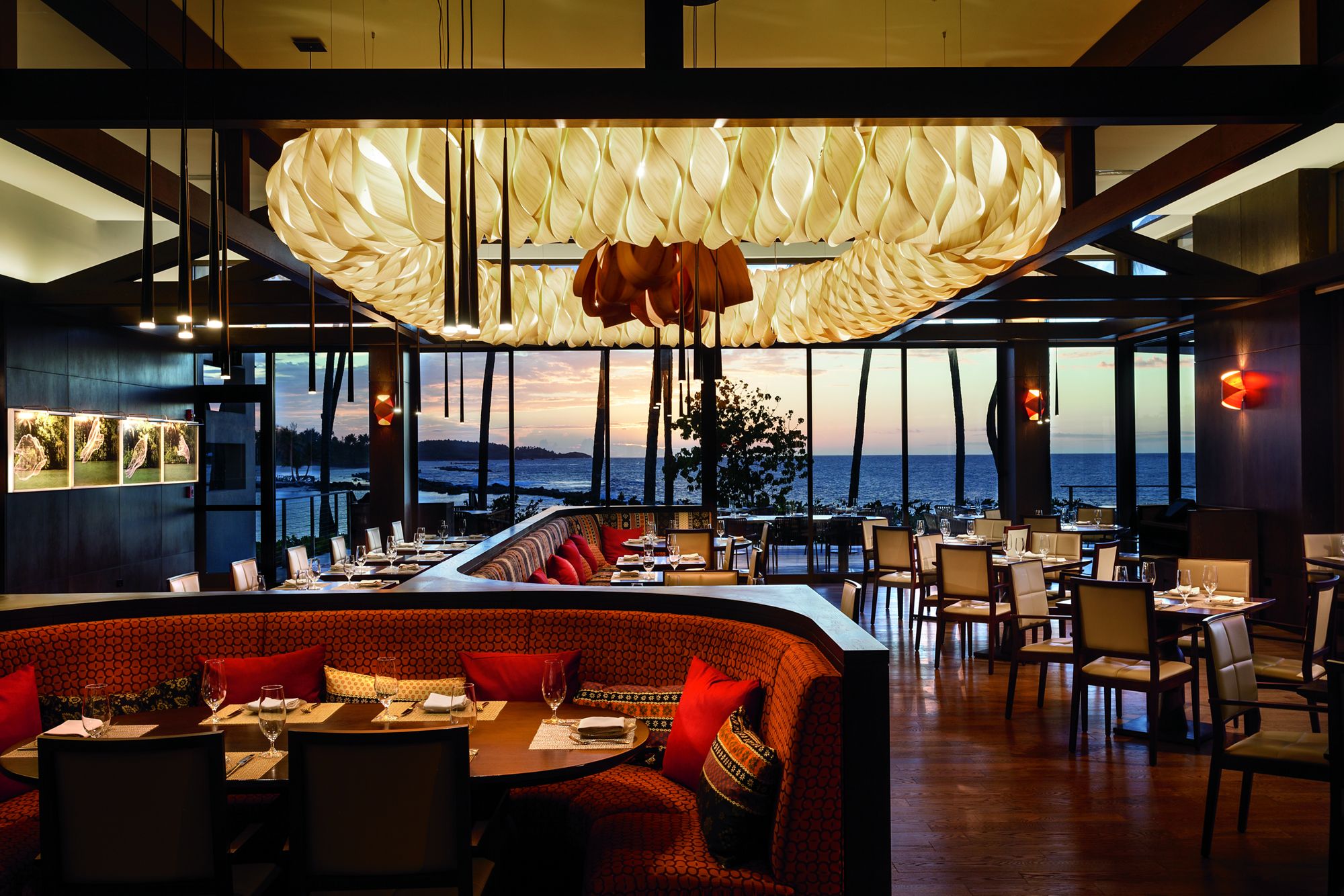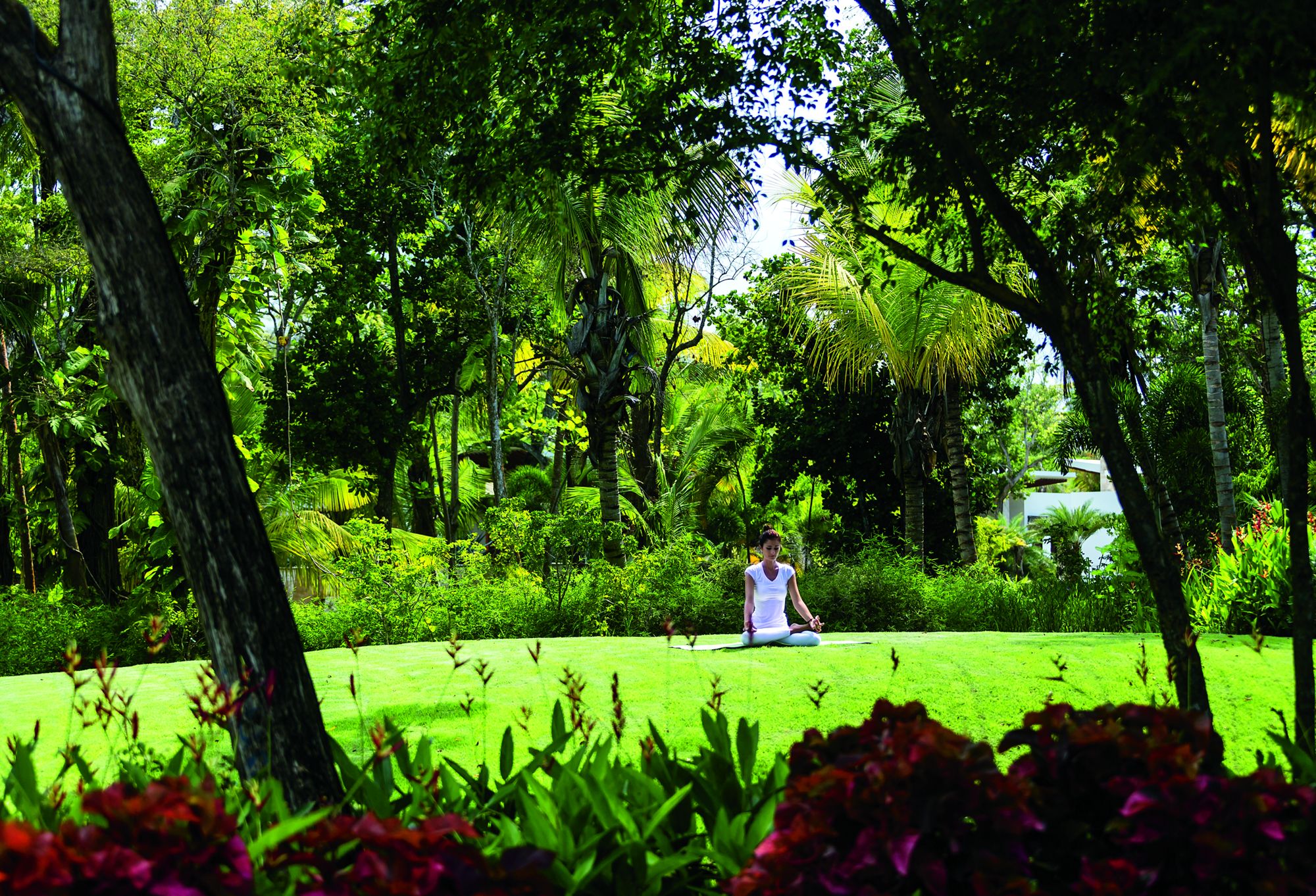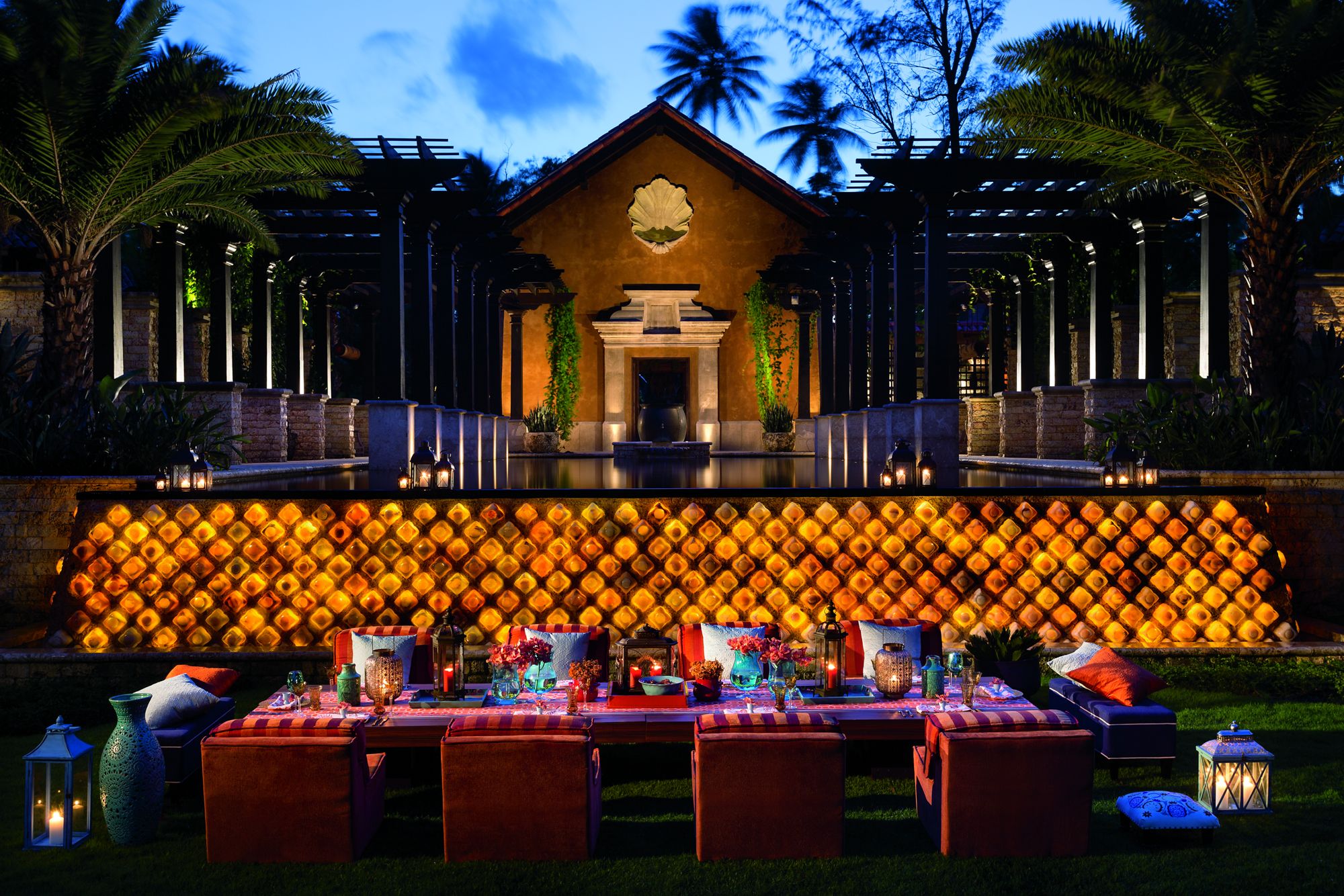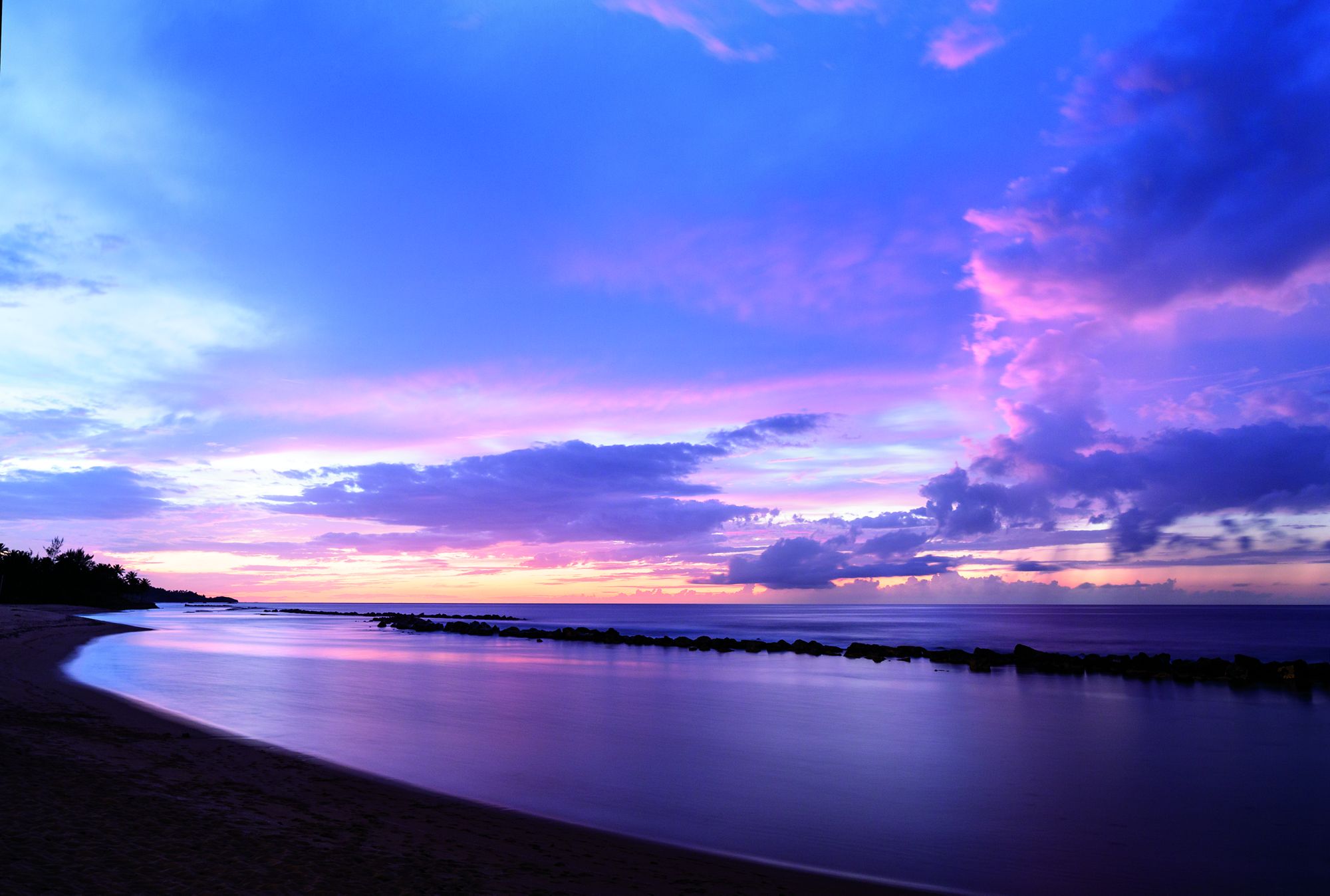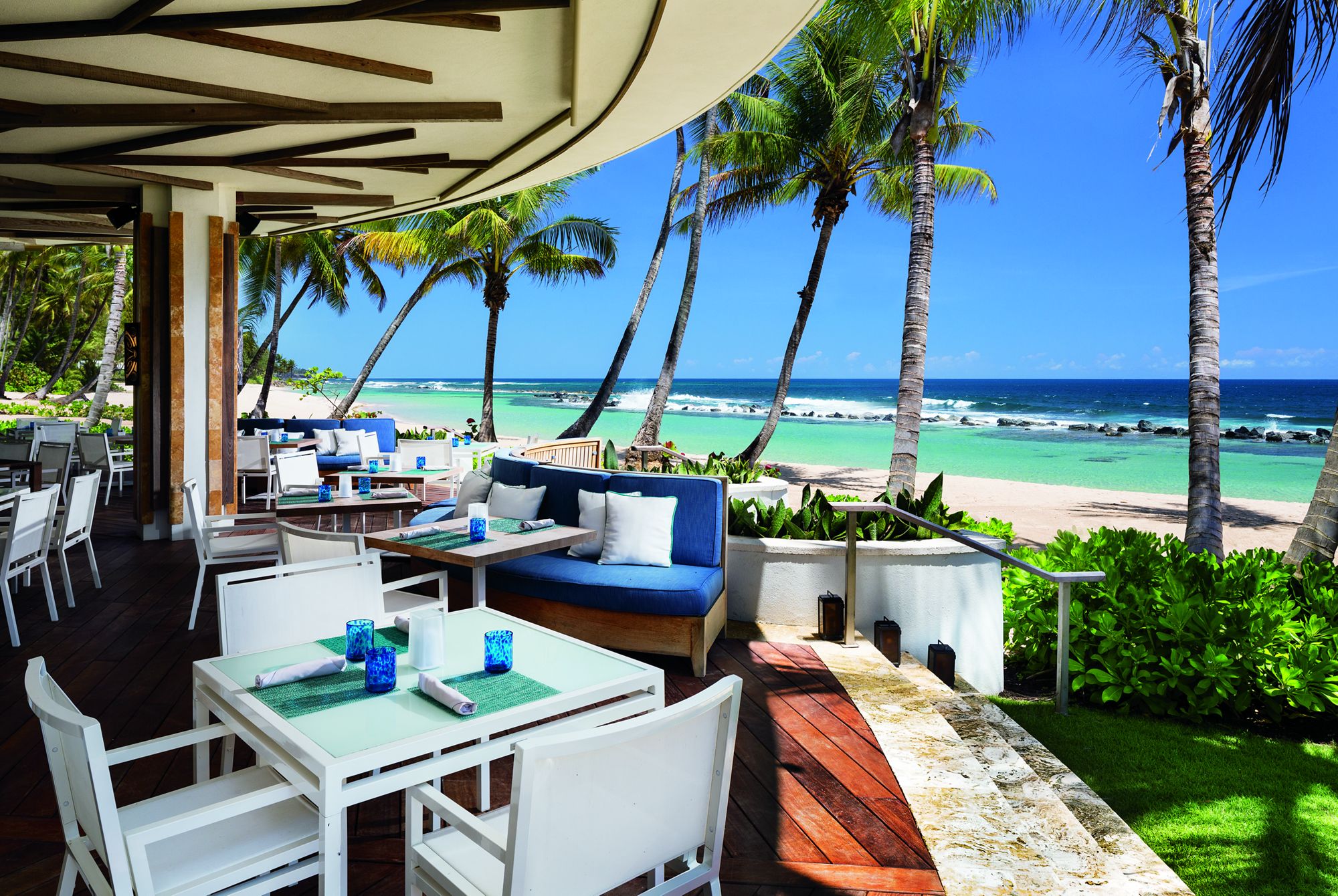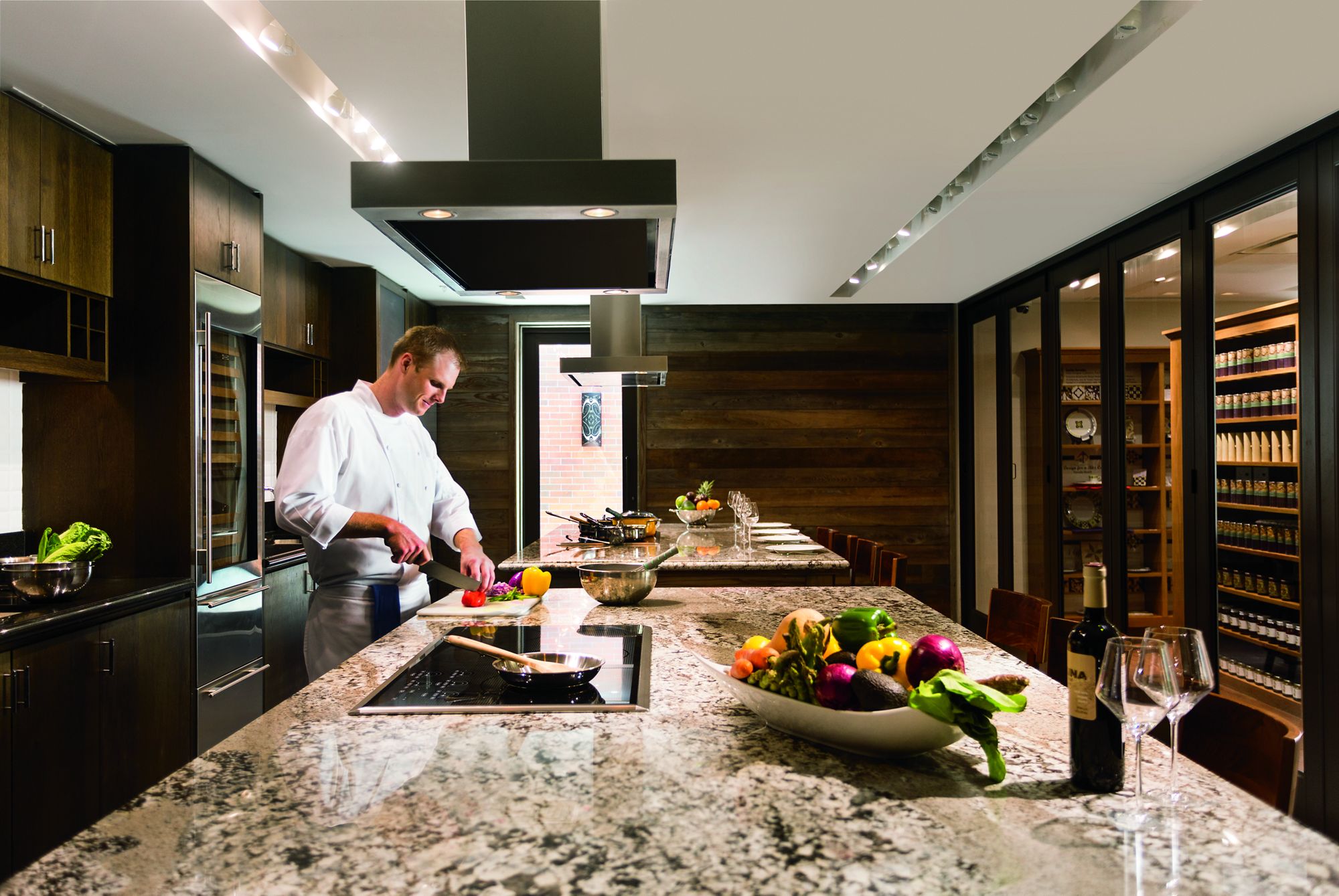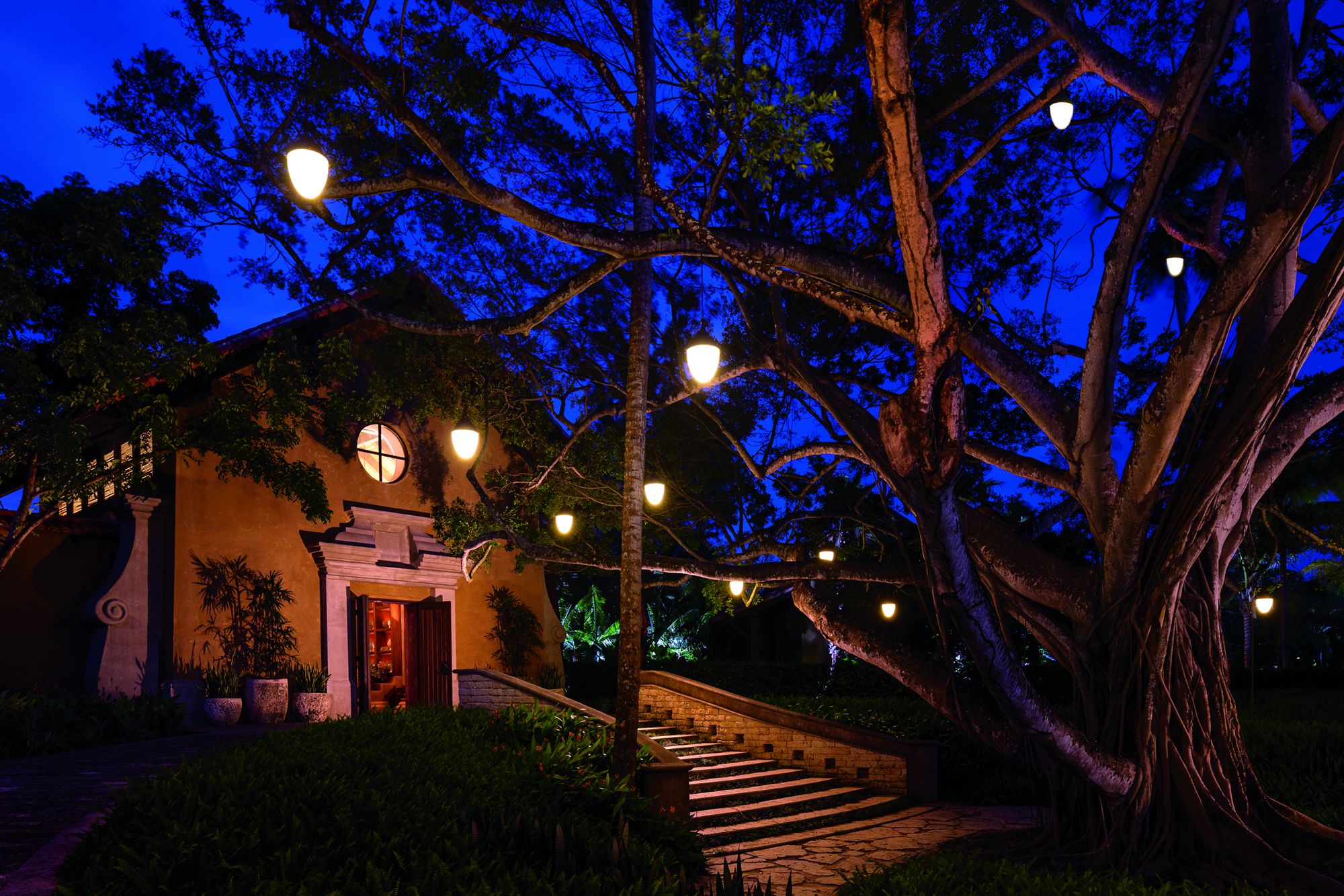 Intimate Balinese-inspired Retreat
Located on Grenada's island of Spice, Laluna is a hidden gem, surrounded by emerald hills and crystal blue water. 16 Balinese inspired, thatched-roof cottages feature open-air bathrooms, king-size beds and expansive bamboo-framed veranda with private plunge pool. Laluna offers a relaxed environment with large beachside yoga pavilion, Asian Spa and lounge space throughout. As the sun sets, guests dine at the beachside Italian restaurant, where chef Daniele Gaetano prepares authentic Italian cuisine with ingredients imported directly from Italy and fresh herbs from his organic garden.
Resort Features
16 Individual Cottages
Private Plunge Pools
Large beachside Yoga Pavilion
Asian Spa
Italian Restaurant
Oceanfront Swimming Pool
Organic Garden
Adult's Only
Reasons to Host a Retreat
Intimate Retreat
Ideal for Small Groups
Inexpensive Flights on Jetblue from NYC
Waterfalls, Hiking & Adventure in Grenada
White Sandy Beach & Spa for Relaxation
Retreat Packages $$$
Boutique Eco-Luxury Resort
Rosalie Bay is a sanctuary amid the wilds of Dominica, the Nature Island of the Caribbean, where you can reconnect with your inner self. Upon arriving to Dominica, you'll instantly realize you're on the Road less traveled. This undiscovered paradise has so much nature to offer. The island is lush and wild, featuring 365 Rivers, one for every day of the year. You can even take a ride down the river filmed for Pirates of the Caribbean. Waterfall hikes are a must in Dominica and there are several to choose from.
Rosalie Bay 28 luxury rooms & suites sit on 22 acres along the Atlantic Ocean and and Rosalie River. An abundance of nature, wildlife and local culture are found throughout the resort and nearby. There are several guided hikes and walks on property including an organic garden tour or a walk along the black sand turtle beaches. Experience the wonder and amazement of an ancient ritual that dates back to the time of the dinosaurs and witness the leatherback turtles make their way to the sea. This is a true Wellness Resort with nature as it's number one amenity, serving local, organic cuisine and operating on Wind and Solar Energy.
Resort Features
28 Luxury Rooms & Suites
22 Acres of Nature
Riverside Spa
Saltwater Pool
Guided Hikes on Property
Kayaks for use in the River
Daily Yoga
Labyrinth and other outdoor meditation spots
Experience to awe of watching Sea Turtle nest & hatch.
About Dominica
Natures Island
365 Rivers
Lush Waterfalls
Hiking
Bird Watching
2nd Largest Boiling Lake
8 Active Volcanos
Reasons to Host a Retreat
Retreat for Nature Lovers
Lots of Adventure
Organic, Local Cuisine
Affordable Retreat Packages $$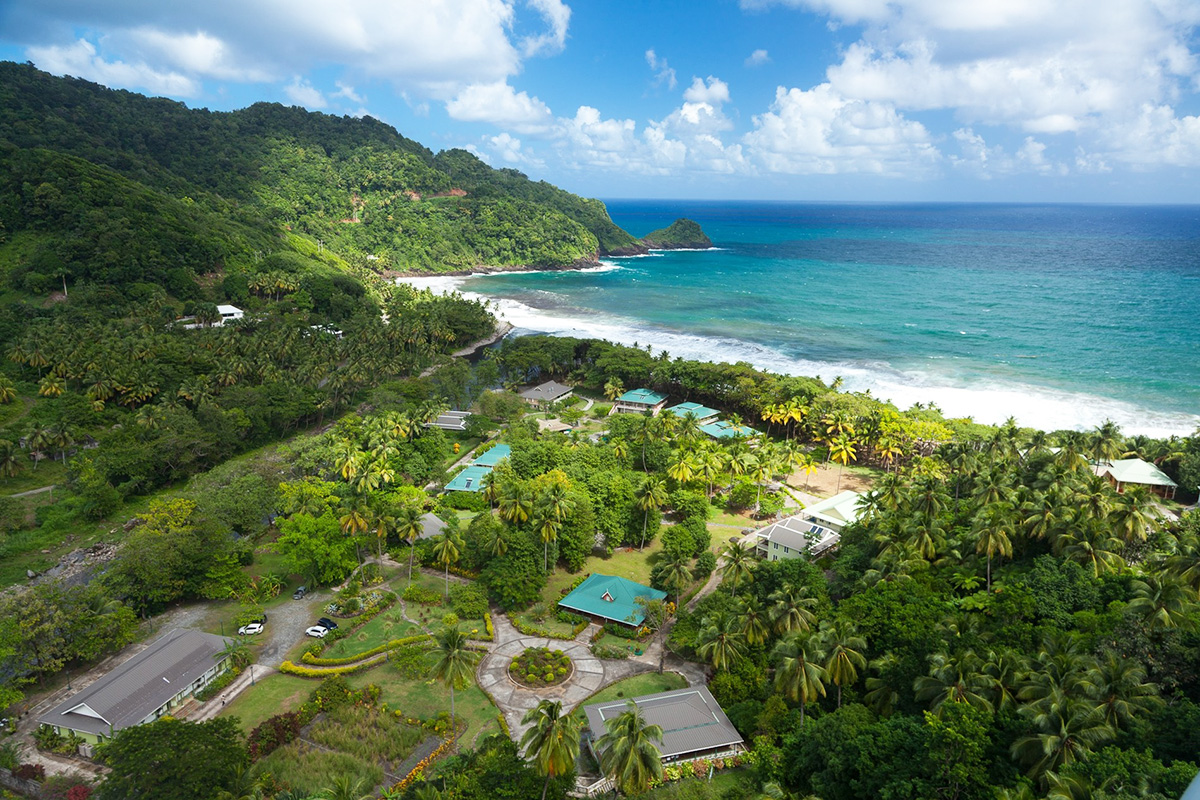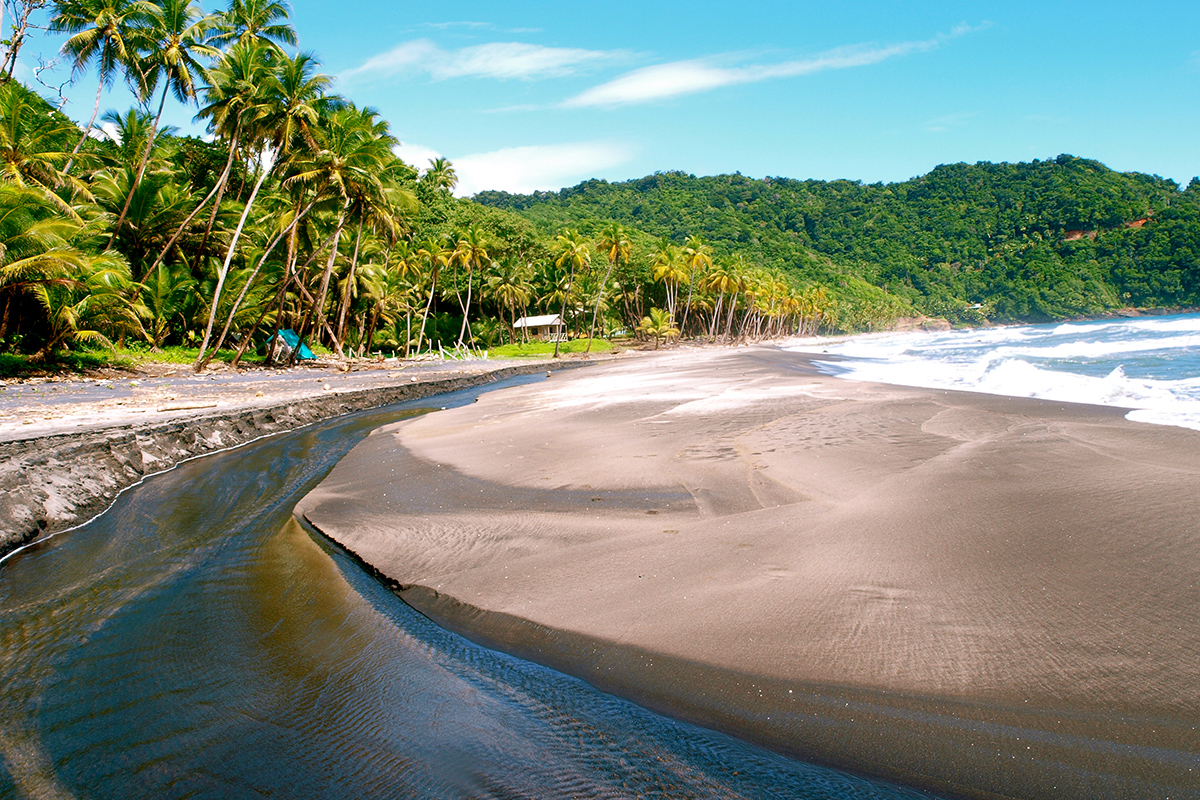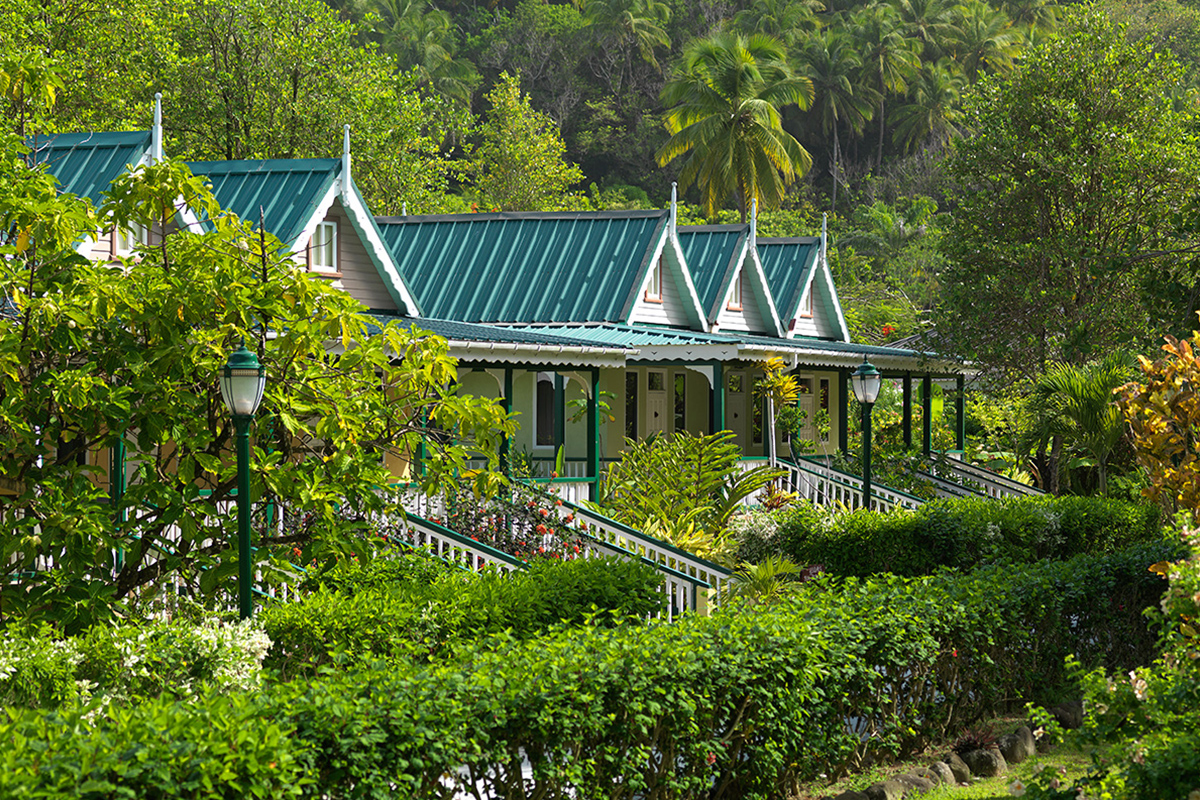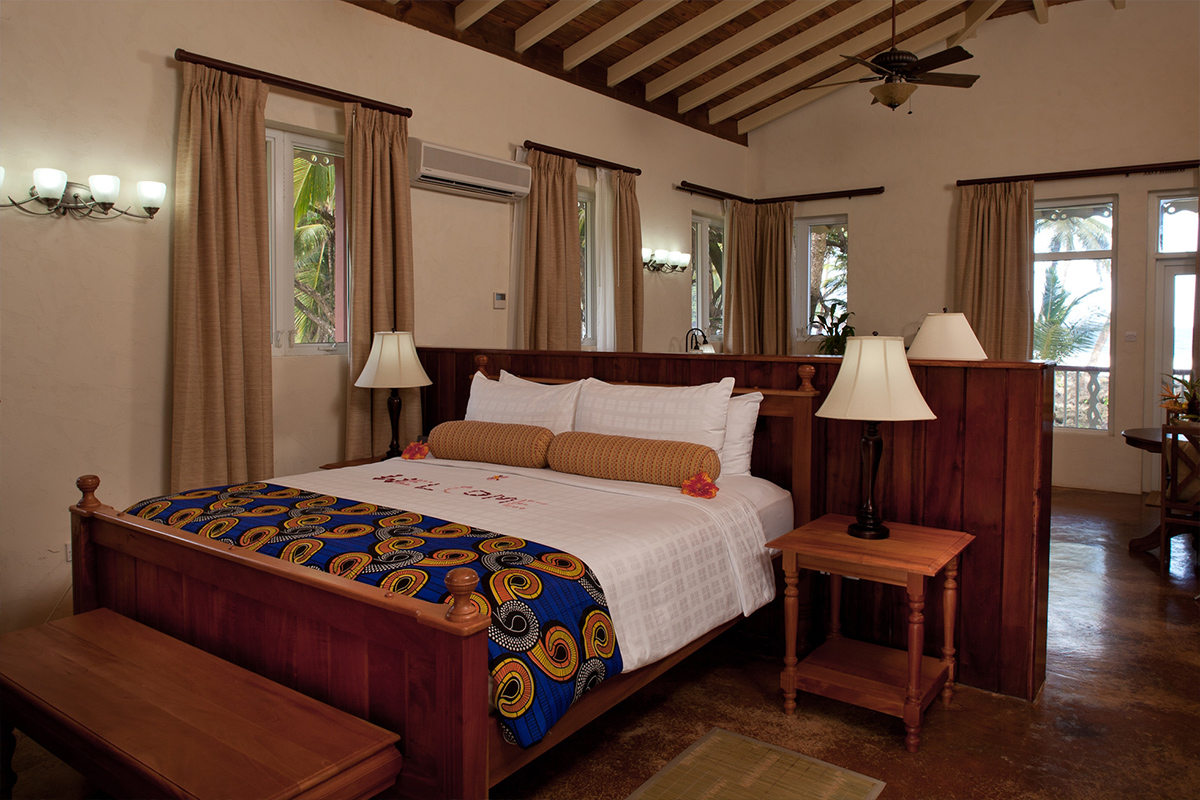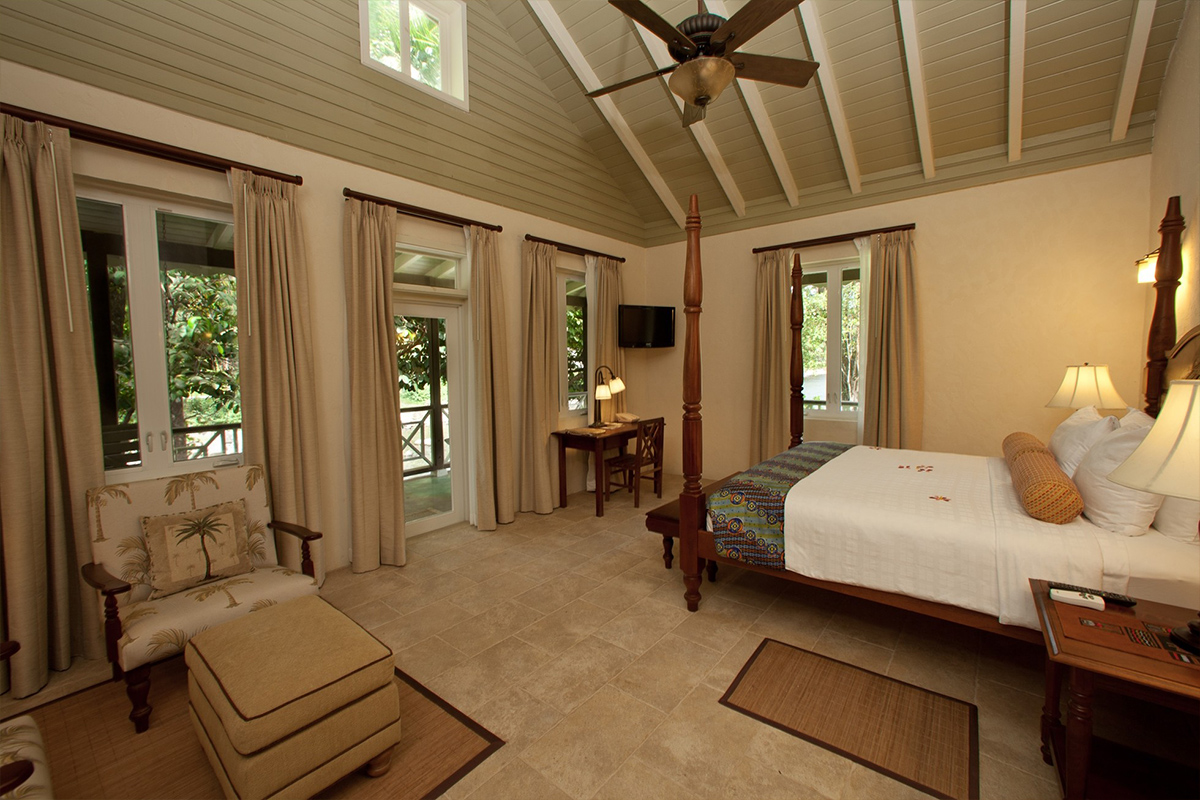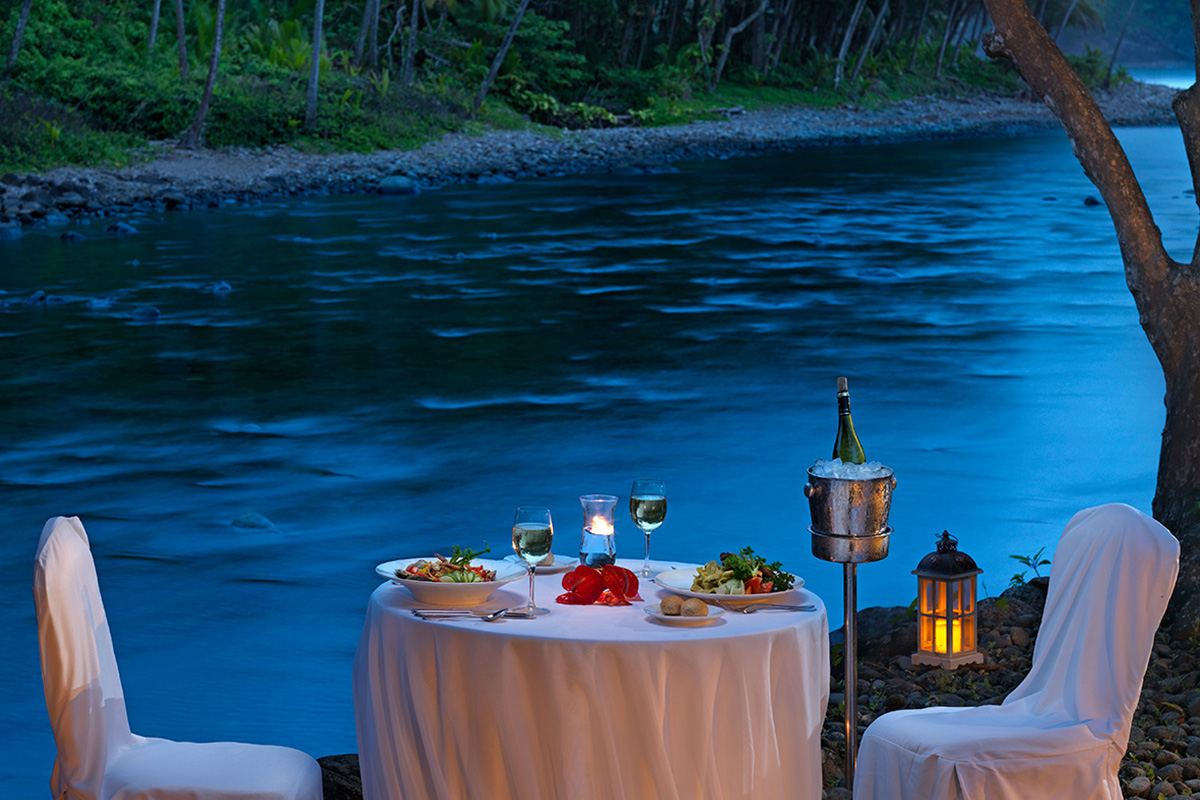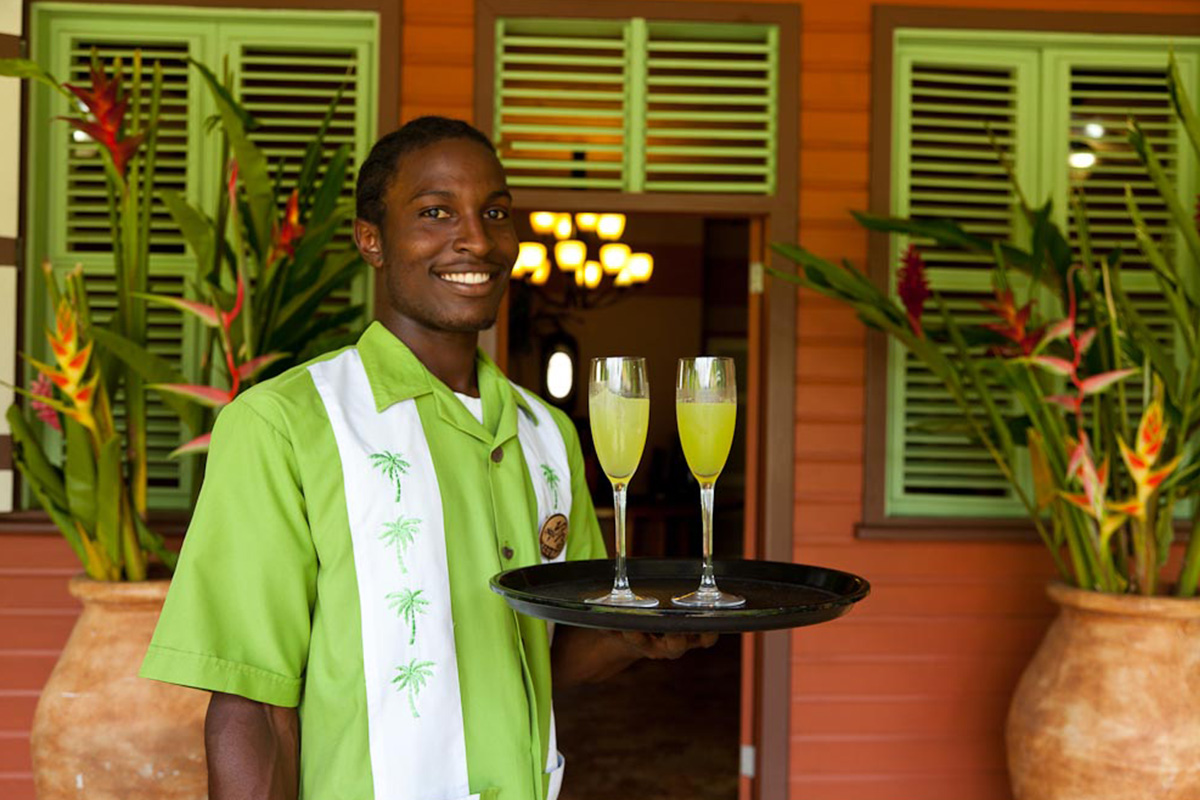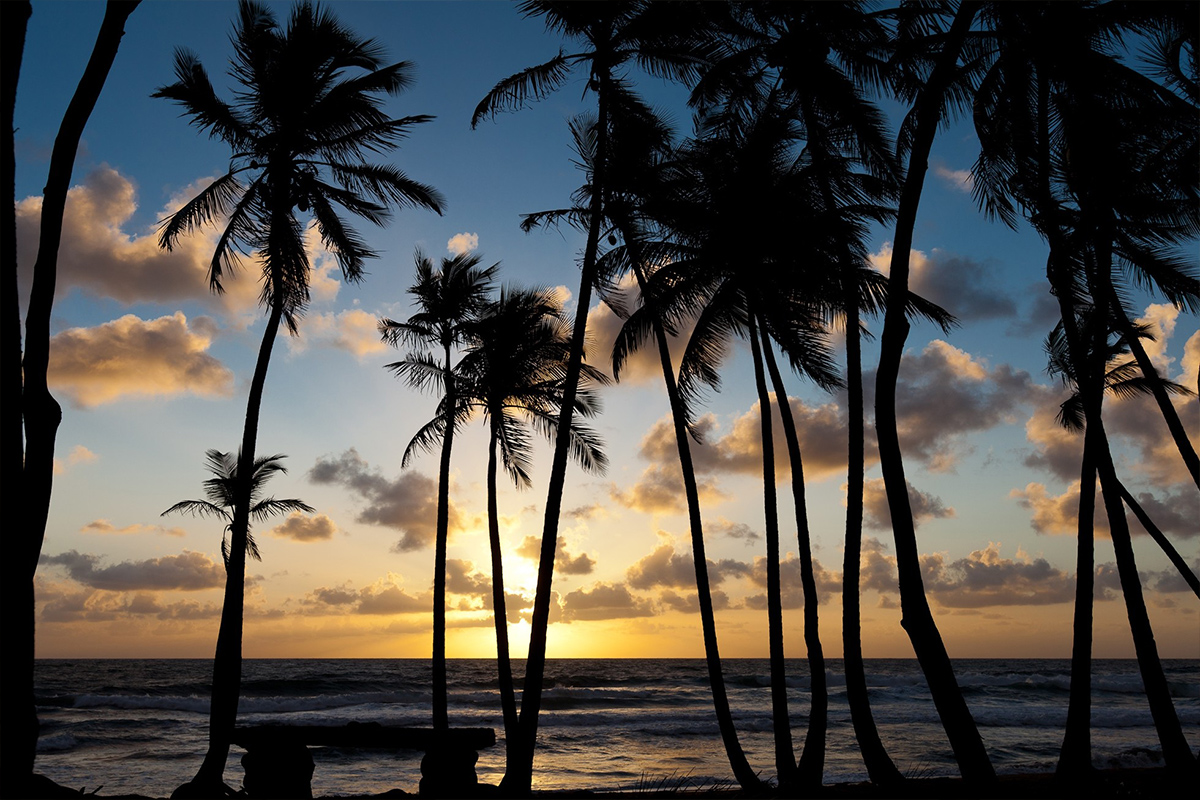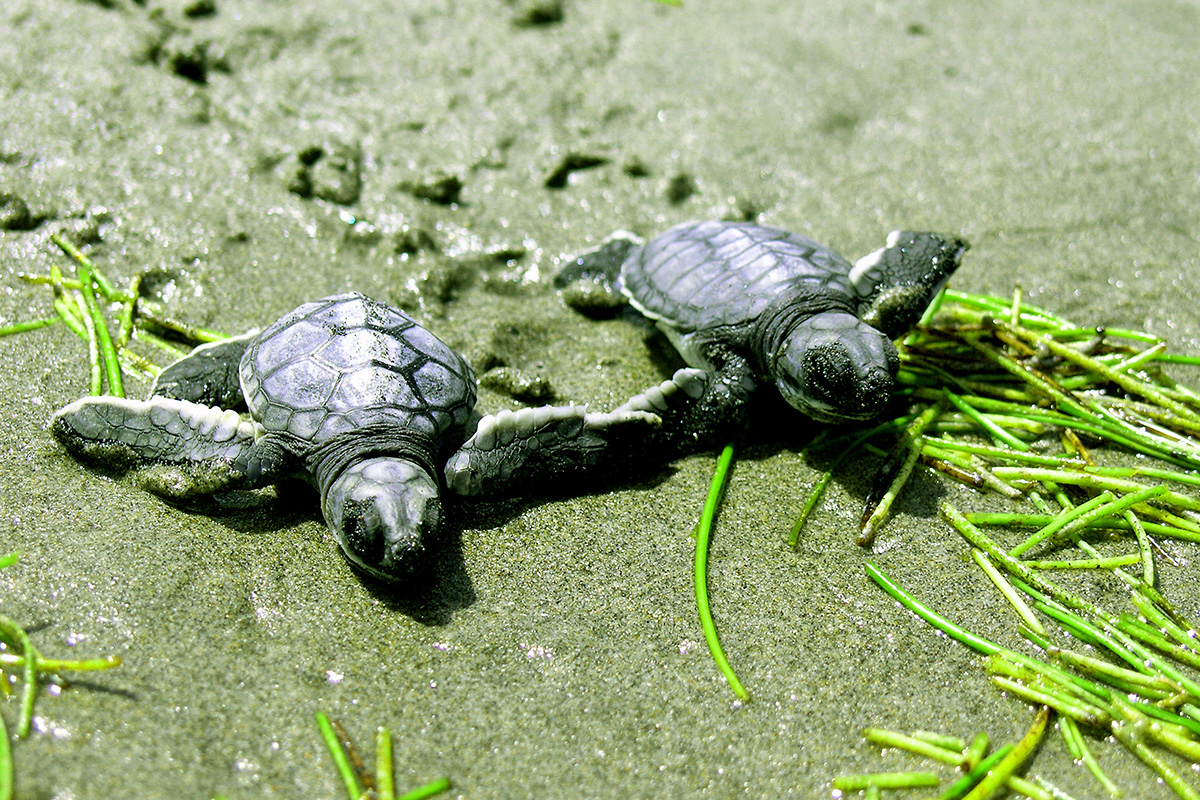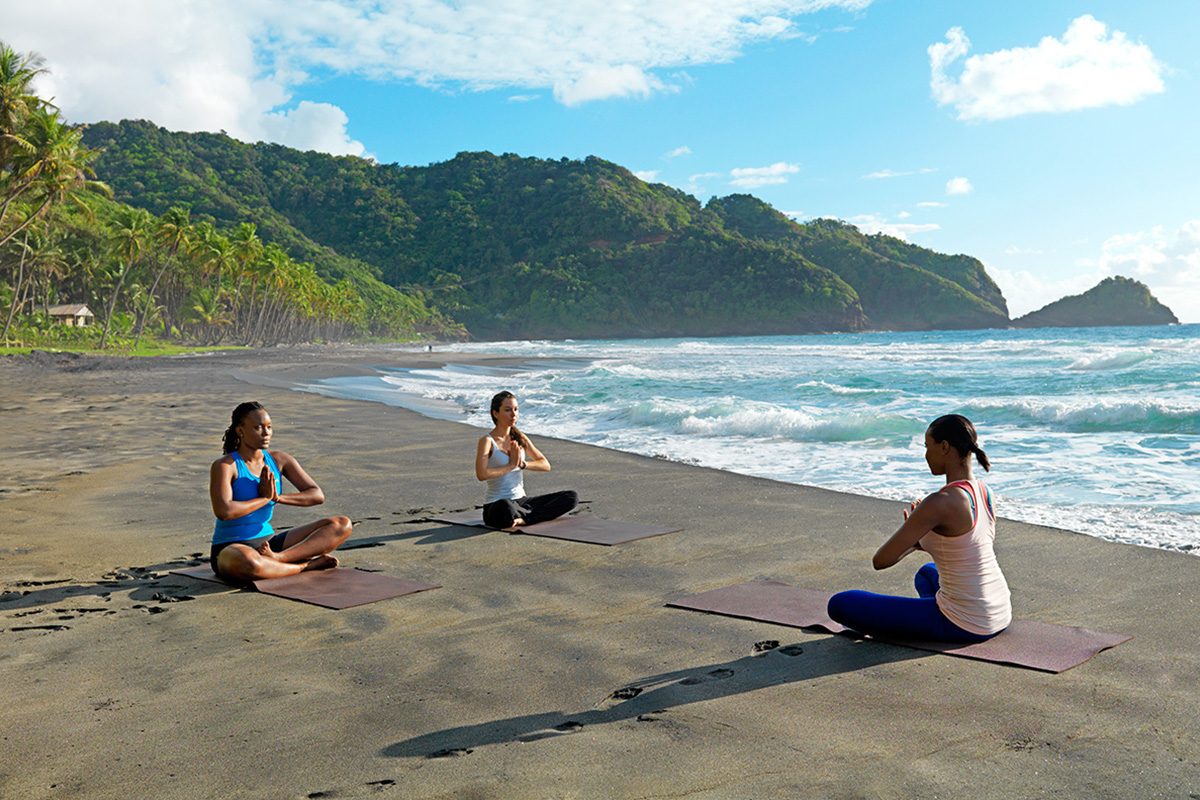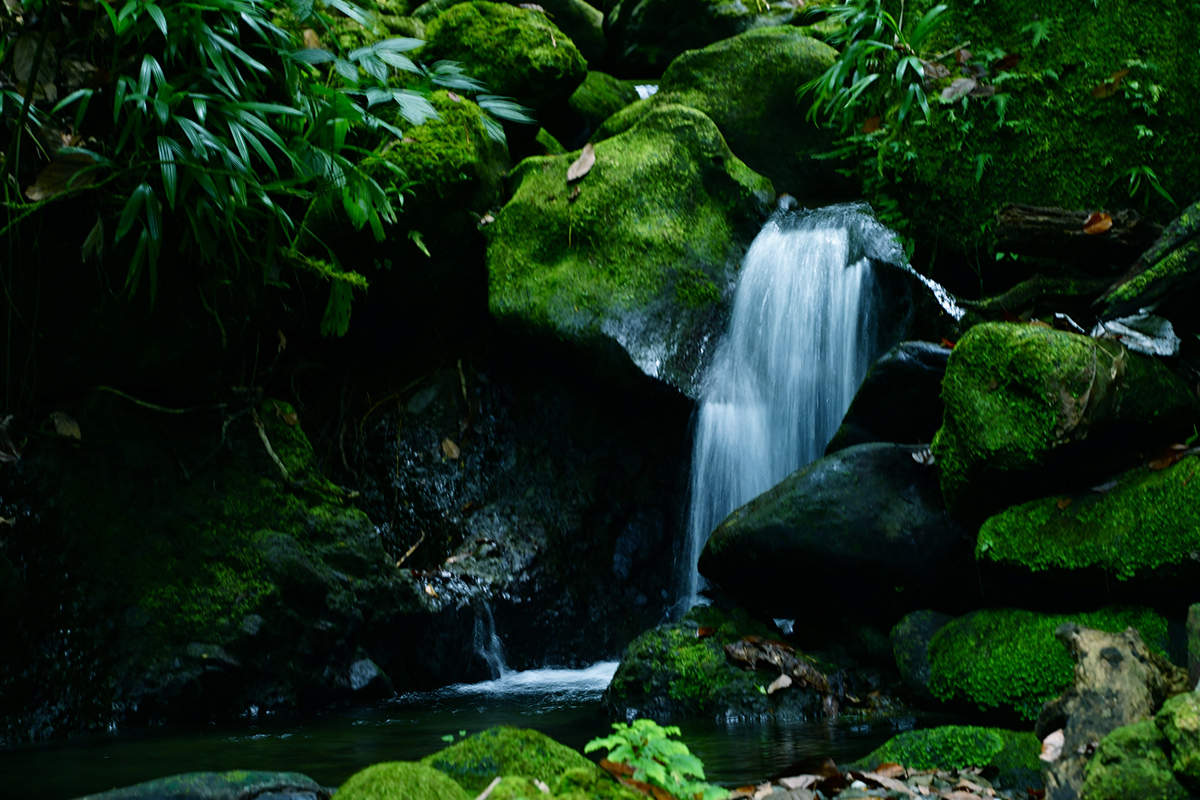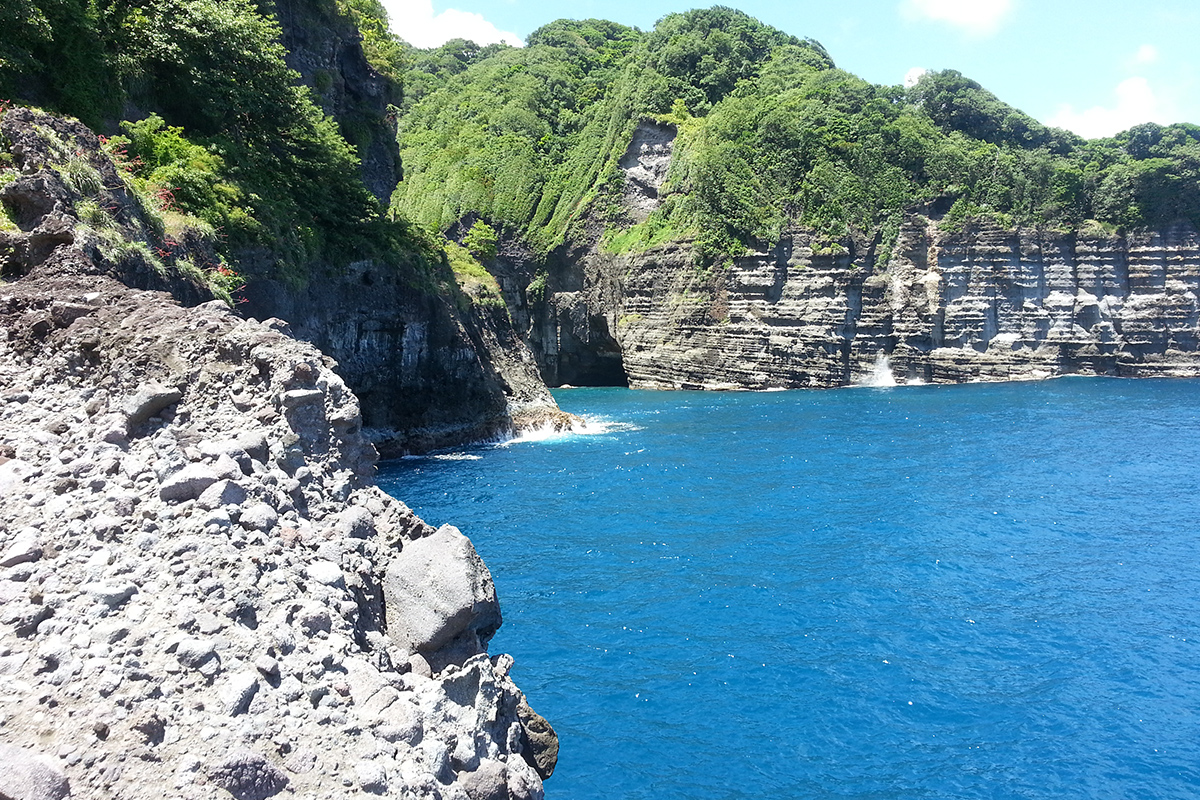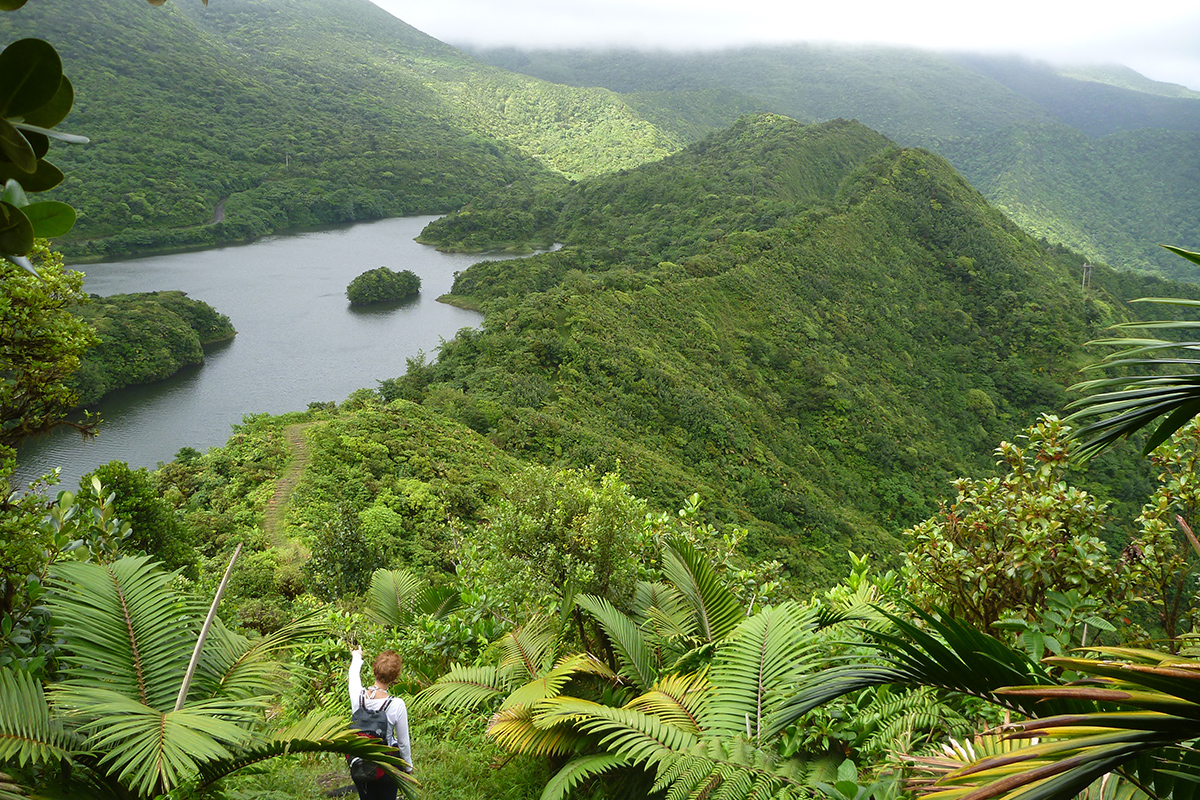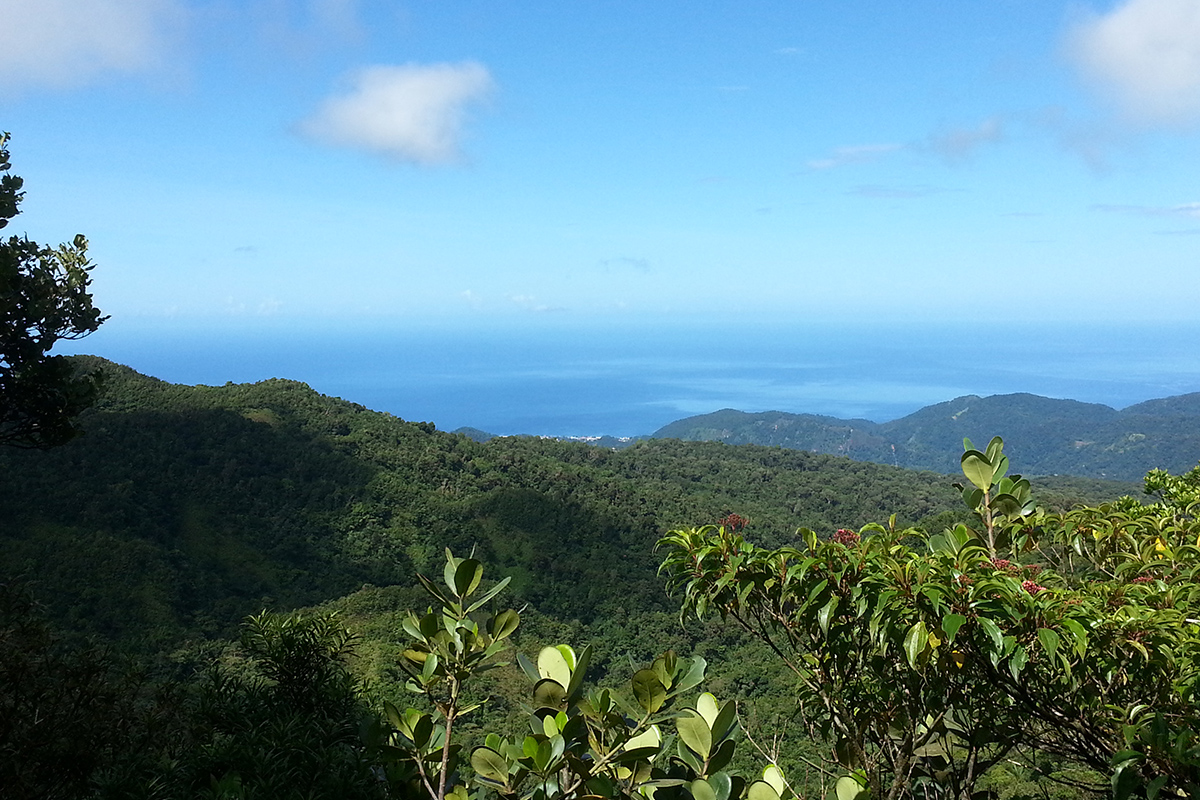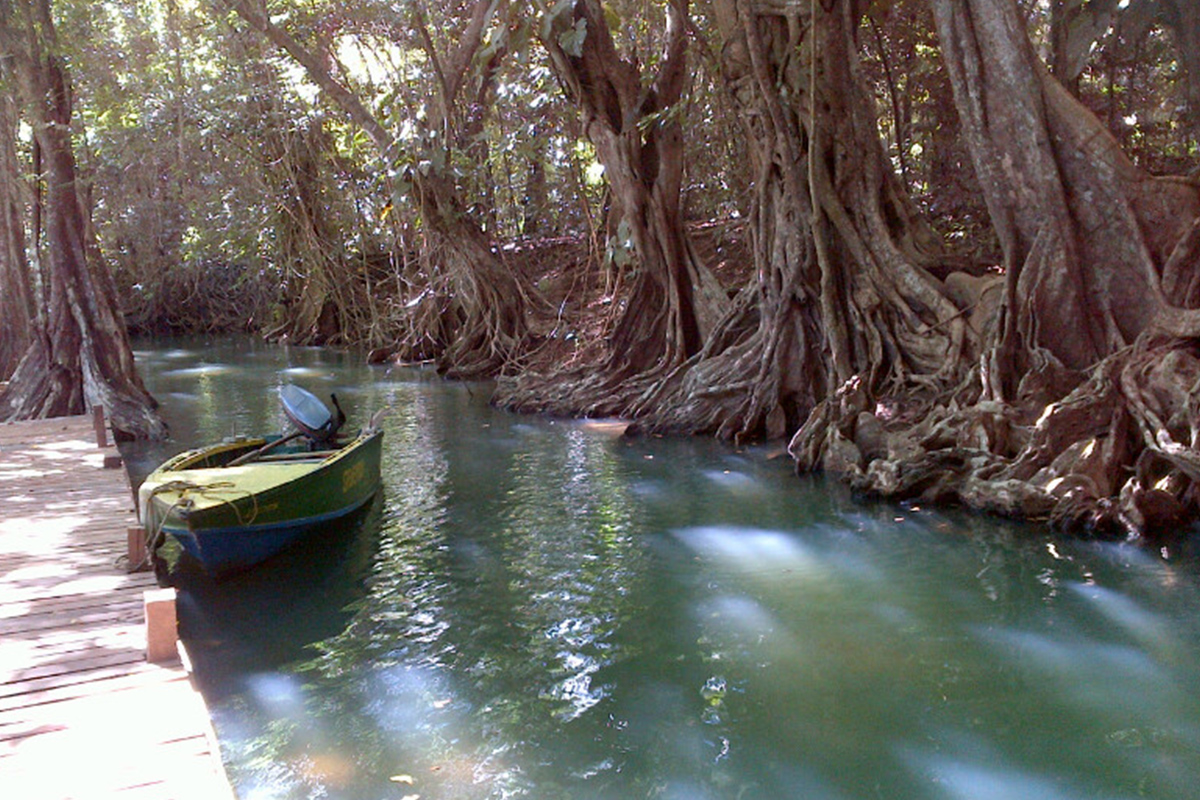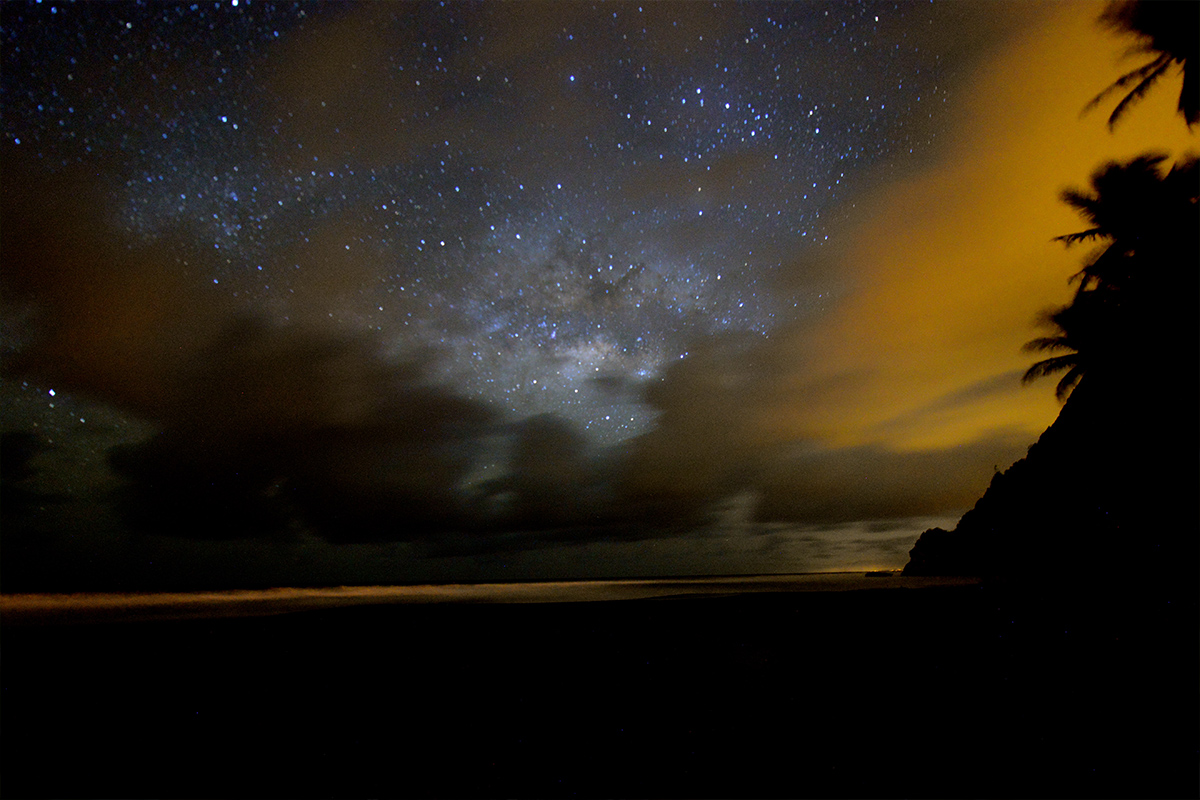 More destinations will be added soon.
Including: Belize, Brazil, Barbados, Colorado, California, Dominican Republic, & Jamaica
Stay Tuned.
Please complete form below if you are interested in any hotels listed here or learning about new upcoming FAM Trips.